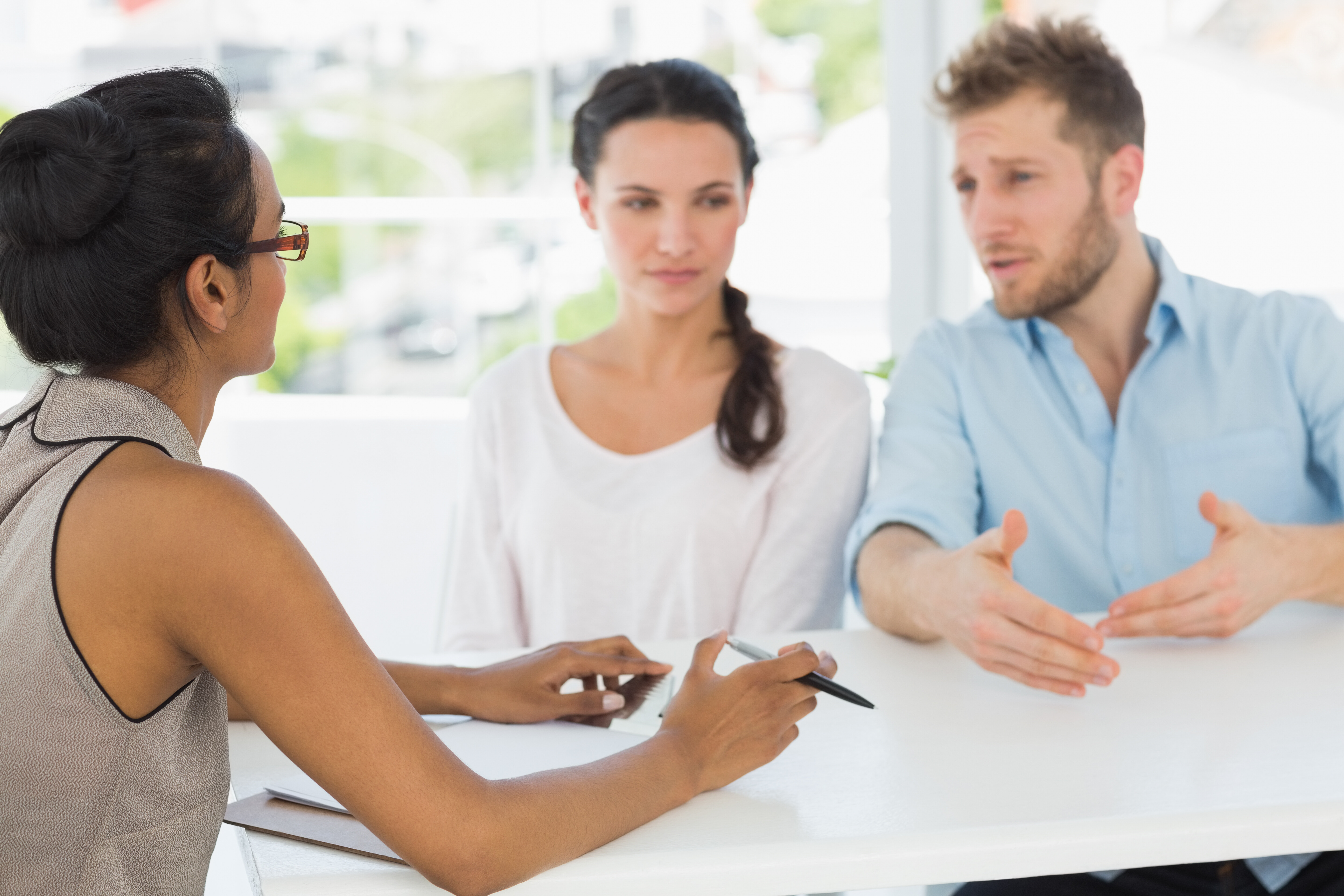 "If I am ready to face my compulsive sexual acting-out behavior, where do I begin?"
First of all, let me congratulate and affirm you for stepping out of denial about the impact of this issue in your life. You have just accomplished the first step. Face the reality of your addiction. The next step is equally vital for recovery. Realize you cannot recover by yourself. Just as you have tried and tried to stop and recover from unacceptable behaviors by your own will power, you will also try and fail if you attempt to recover on your own. Very few men are able to do this.
The second task, then, is to get help. Talk to your pastor and look for groups dedicated to healing, such as Avenue, Transformed, Pure Desire or Every Man's Battle. Find a sex addiction therapist you can trust with your recovery. Check out a Sex Addicts Anonymous, Sexaholics Anonymous or a Sex and Love Addicts 12 step group. This task takes you out of the realm of keeping your "double life" secret and into a healing environment where no judgment will be given. To the contrary, you within your support group you will find acceptance for where you are, understanding for the challenges you face, and structure to keep you focused on healing recovery.
Third, find a sober man who has "walked this walk", and ask him to help you do the same, ask him to sponsor you during your recovery process. Set up a daily check-in schedule with him and plan to meet weekly in person. Only through this intensive accountability protocol can you keep your focus to not slip back into old patterns of behavior or relapse back to the "old man" you want to discard. There are such men out there waiting to connect with you in this work. Doing the second task will set you up with the possibility and certainty of accomplishing this third task.
And, next, be patient with yourself and your progress. Progress in recovery is the goal, not perfection. However long this sexual acting-out behavior has been a part of your life, will dictate how long your recovery will take. Suffice to say from my experience, you will need to plan on recovery and stay focused every day, one day at a time, for the rest of your life. BUT, don't get discouraged. The good news is recovery, peace, serenity, wholeness, and truth about your life are just start with step one.