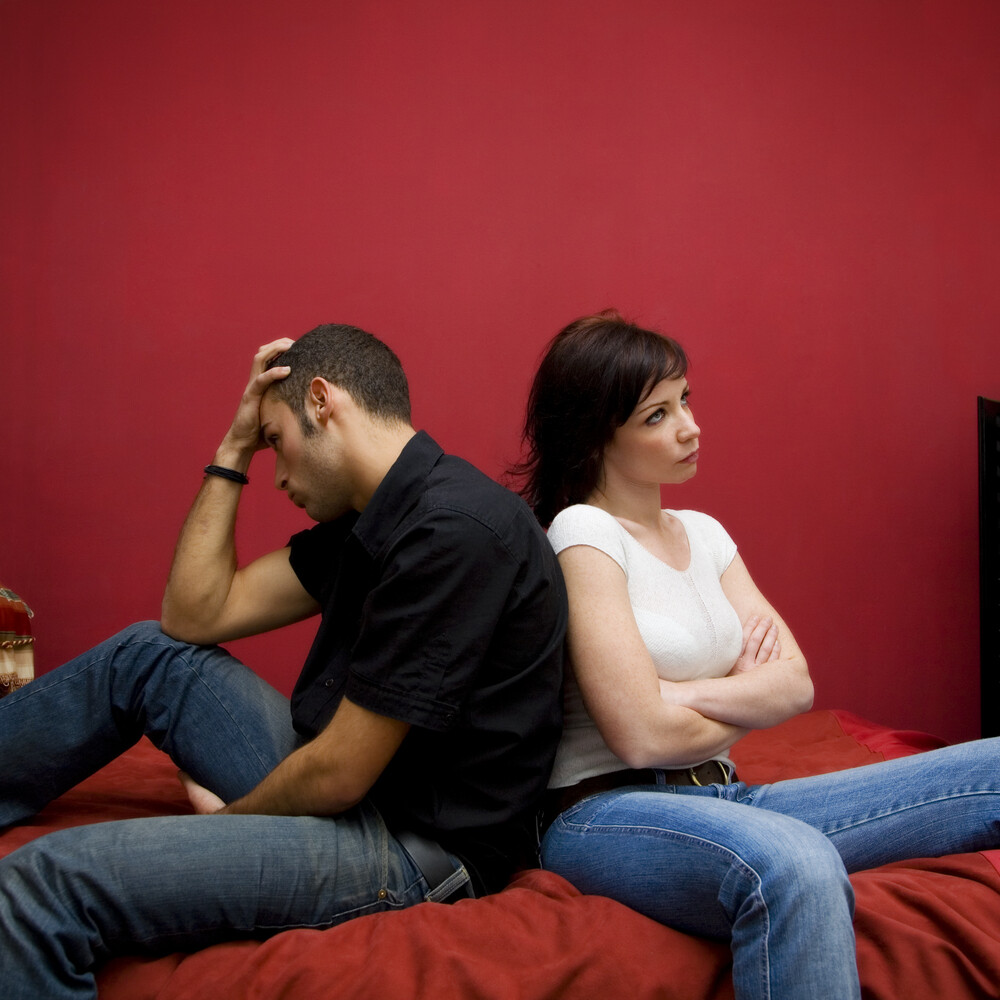 As a Certified Sex Addiction Therapist, I am often asked by clients if long-term recovery from porn and sexual acting out behavior is really possible. When I answer this question, I turn to the experts in the field.
Patrick Carnes, world recognized psychologist and leader in sexual addiction recovery, has focused on this area of human behavior for over 40 years. During this season of his life, Dr. Carnes has treated thousands of men (and women) who have desired to be freed from their destructive sexual behaviors. In his research he has been able to maintain contact with men who, through self-report, identified the components of their recovery and compiled information from them. He found that those with long-term recovery, had very similar elements in their lives and had followed a similar progression. In other words, if you want long-term recovery, address and implement these pieces into your program!!
They had a therapist who knew their lives and they shared all with him/her. This therapeutic relationship was continued for over a three to five year period
They were in a therapy group. Those who did well spent time in a group setting with a therapist. Optimum time was approximately 175 hours over a period of 18-24 months.
They went regularly to 12 step meetings. Working through the steps made a crucial difference.
Other addictions were addressed as well. The successful recoverers understood how addictions interact and worked to resolve the deeper problems underlying these addictions.
They worked to find clarity and resolution in their family-of-origin and childhood issues. All realized that many behaviors and patterns were formed and solidified during their formative years.
Their families were involved early in therapy. Support for the entire family was made possible as partners and family members worked to resolve their own issues and recover themselves.
The recovering couple went to a 12 step couples group, such as Recovering Couples Anonymous. Together, they learned about their past relationship patterns and worked to create a fully functional coupleship.
They developed a spiritual life. Believing change through "supernatural" guidance and direction became a foundational principal they practiced daily.
They actively worked to maintain regular exercise and good nutrition. Becoming aware that life consisted of many facets not totally dominated by sexual behavior or thoughts, successful recovery provided a clear motivation to health and satisfaction in all areas of their lives.
So, you can find long-term recovery and abstinence from destructive acting-out behaviors. All it really depends on is seeking "mental health at all costs". The road less traveled.