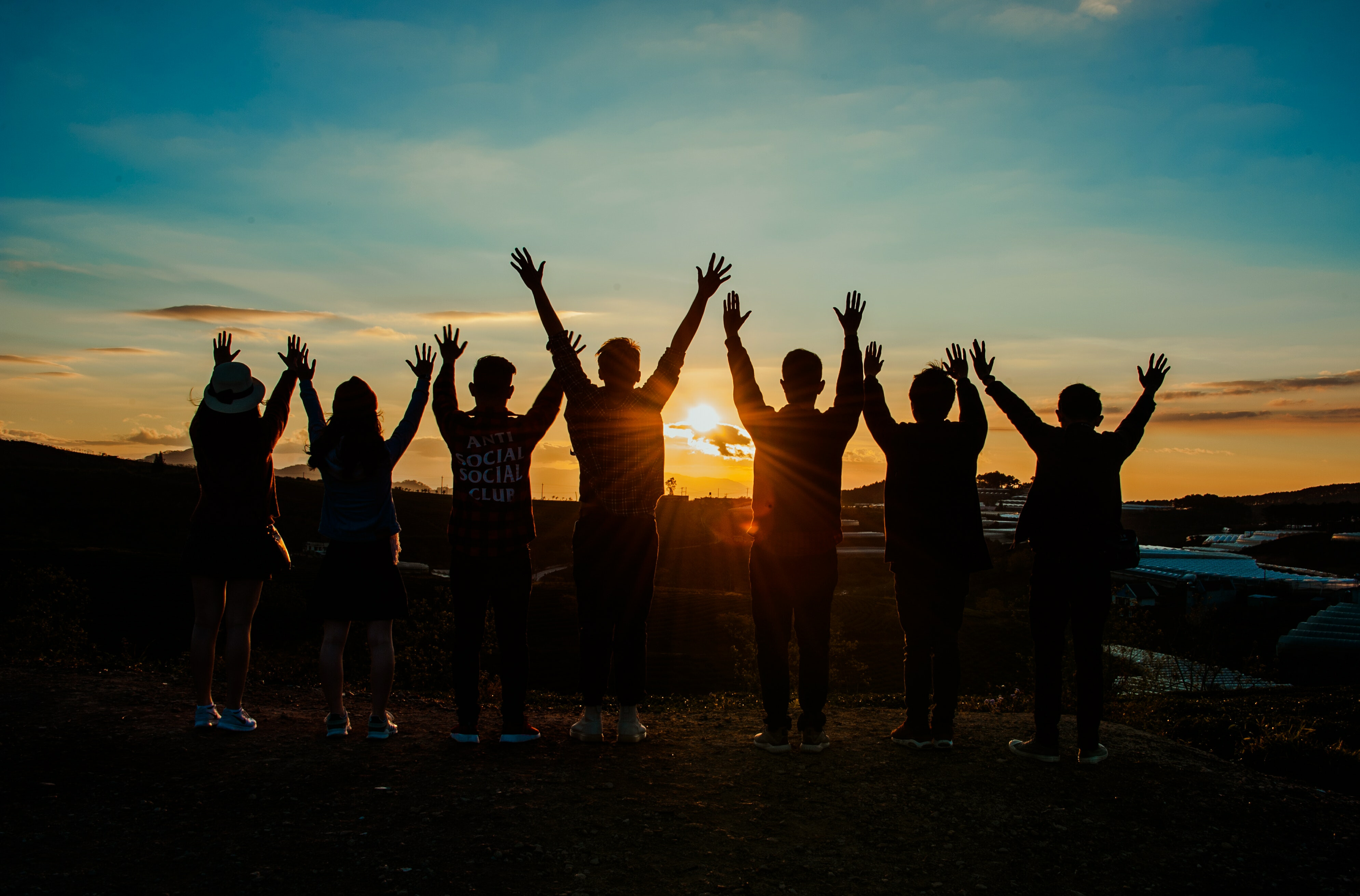 Whether you're a man or a woman, an addict or partner, or just searching for help and understanding, then you could benefit from group therapy. Having led groups of men of all ages in group therapy, I've seen first-hand the unique benefits group therapy can bring. There's something special that happens when you tell a room of like-minded people your life and they can relate on a personal level right back to you. How many times have you asked yourself or heard someone say "No one understands me," or "If someone really knew me, they would think less of me?" Group is where those thoughts are shown as lies and are healed. I'll highlight the three main takeaways of group:
Heals shame
Gives community
Learning from each other
Healing shame brings up that part of us that is vulnerable and shows it to another person, trusting them to be gentle and accepting. While this is a risk, it's one I've seen many times be worth taking. Some of the best connections get made when we show our true selves and are still understood and appreciated.
Receiving community is about when you become part of a community of people who are able to understand you; they're going through the same hurt, fear, confusion, and healing you are. Maybe their circumstances aren't exactly the same, but I would wager that the feelings and experiences you're going through, someone else has been there and come out the other side.
Learning from each other is the third unique aspect of group therapy. Being led by a trained therapist is only the tip of the iceberg. Usually there are workbooks or group tasks where people will have new insights into what you're there to learn, and you'll be able to hear it in ways you couldn't have before. Individual therapy is a great source of growth as well, but group therapy, while not only cheaper, allows you to learn together and sometimes at an even deeper level.