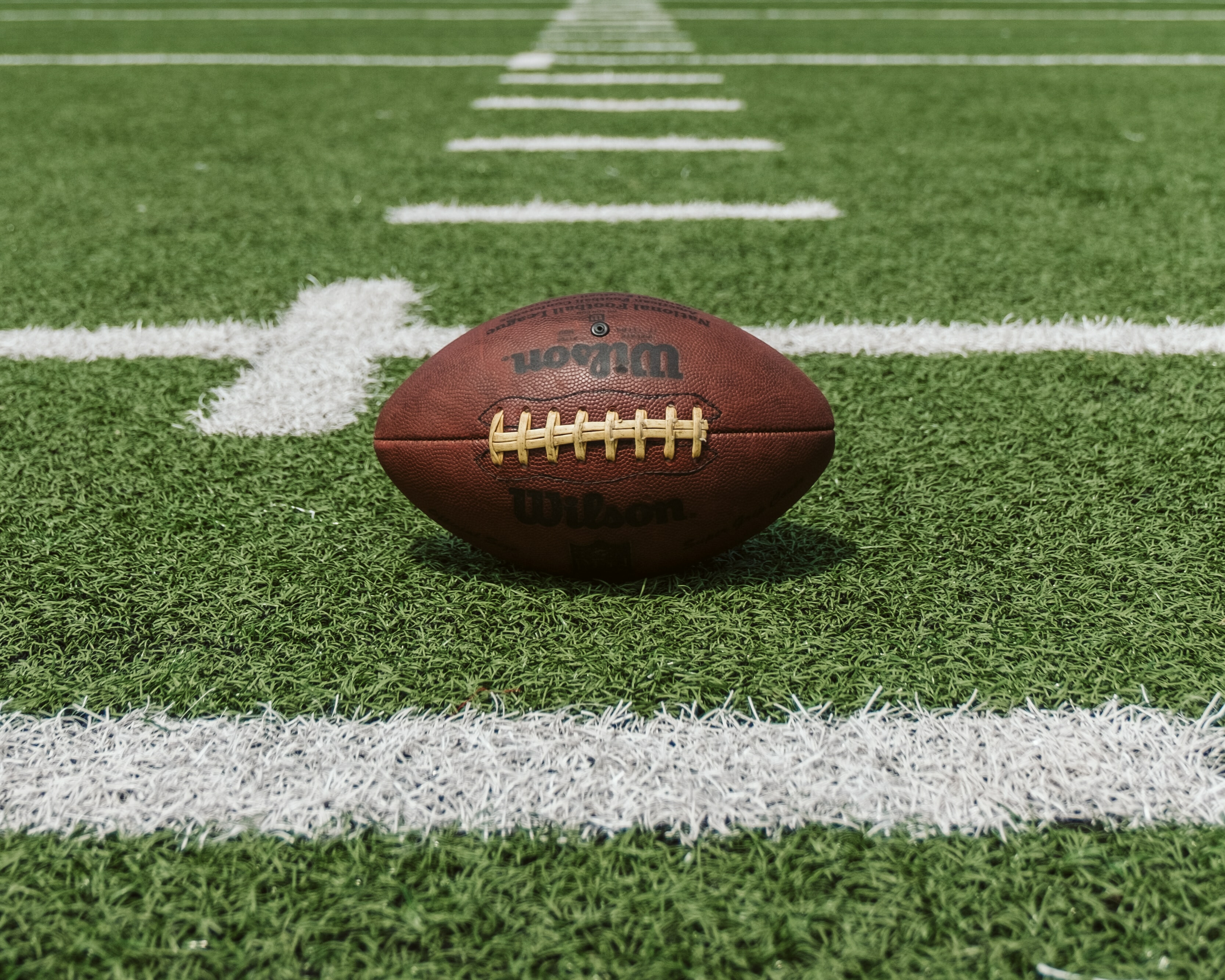 How Winning and Losing Control Our Lives
Posted by Alan Godfrey on
Ever wonder why people care so much about winning? Maybe you've been so upset when you lost or when your team lost. I think it's appropriate to give this a slightly deeper look, especially as something like the Superbowl approaches. Dr. Robert Miller developed the Win/Lose Dynamic tied to a Survival Model of human beings. Humans are designed to avoid pain and survive, and part of human survival is the community. Our status in the community determines who gets the better chance at survival from the best mate, most substance, and even protection. Without the community it's harder to survive.
It feels good to win, and it feels bad to lose. This may seem trivial but so many parts of our lives can be influenced or even controlled by this without us even knowing. Think about that promotion, that step into marriage, getting that new house, your children, and you'll see that you feel like you're winning or succeeding. If we allow ourselves to become too invested in winning we can miss some of the bigger picture to life in a spiritual sense, but that's another blog. It also pains us sometimes to admit when we lose, things don't go our way and we have to accept that. It doesn't mean we will continue to lose though.
The extreme of being tied to winning can be seen in addiction. Gambling, pornography, work, greed, all can be tied to feeling powerful or winning. We call these Feeling States and they can be helped with therapy. You don't have to have an addiction to be controlled by winning, and I encourage you to seek out help if you want your freedom back. Freedom to act without winning being a motive, and be your more natural self. We all need to win for survival, in fact it's a natural good feeling! But we don't need to be controlled by that feeling. I hope you reach out for support if you need any for you or anyone you know.