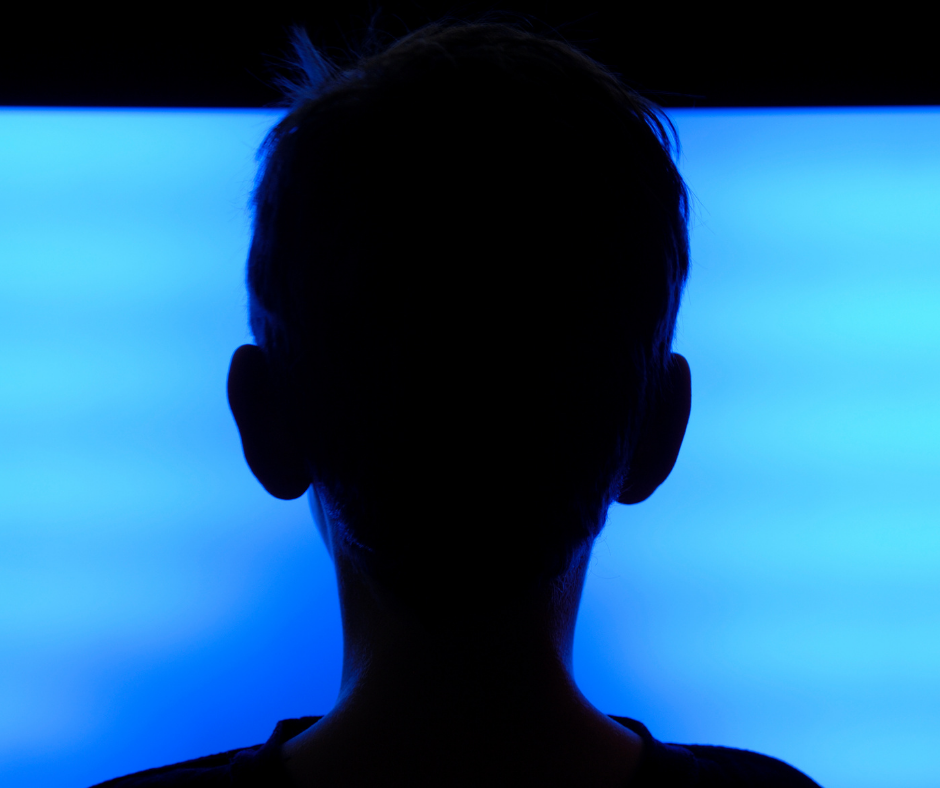 How to Talk to Your Children about Porn
Posted by Alan Godfrey on
Have you stumbled across something your child viewed online without your knowledge? Have you spoken to your children about good and bad images/videos? Even if you have, it may be time to reach out again for open dialogue. Some of the best ways to protect your children is to be preemptive. This goes for both boys and girls, and there really is not too young of an age, especially if your child has access to the internet in any way.
For the teenage children, you do not want to shame them, yell, or tell them they are bad. Even non-verbal face expressions can show disapproval. Now, it is not healthy for them to be viewing pornography. Do not get it confused, no matter your age, consuming pornography, changes the brain, changes views on relationships, increases depression, and can cause addiction (Fight the New Drug, 2021). You do want to ask them, what feelings they may be trying to escape from, and could they be using it to soothe anxiety? They may say "I don't know," but you want to open a dialogue for open communication about all topics, including emotions. Acknowledge that their feelings are natural, understandable, and sexuality is a part of life. Discuss with them how they view their sexuality as a man or woman and what you want them to know about their body and their worth, so they do not objective the sexual experience or others.
For younger children, be curious as to what they saw and how they found it, explain you will put on internet blocking software for their protection, like a fence around a playground, protecting them from being hurt. There are good images and bad images out there, and some are not good to look at, but that does not mean you (your child) is not good. You love them and always will, saying it verbally is never too much and is always helpful.
References:
https://fightthenewdrug.org/get-the-facts/
Alan Godfrey is a Licensed Marriage and Family Therapist #102925.