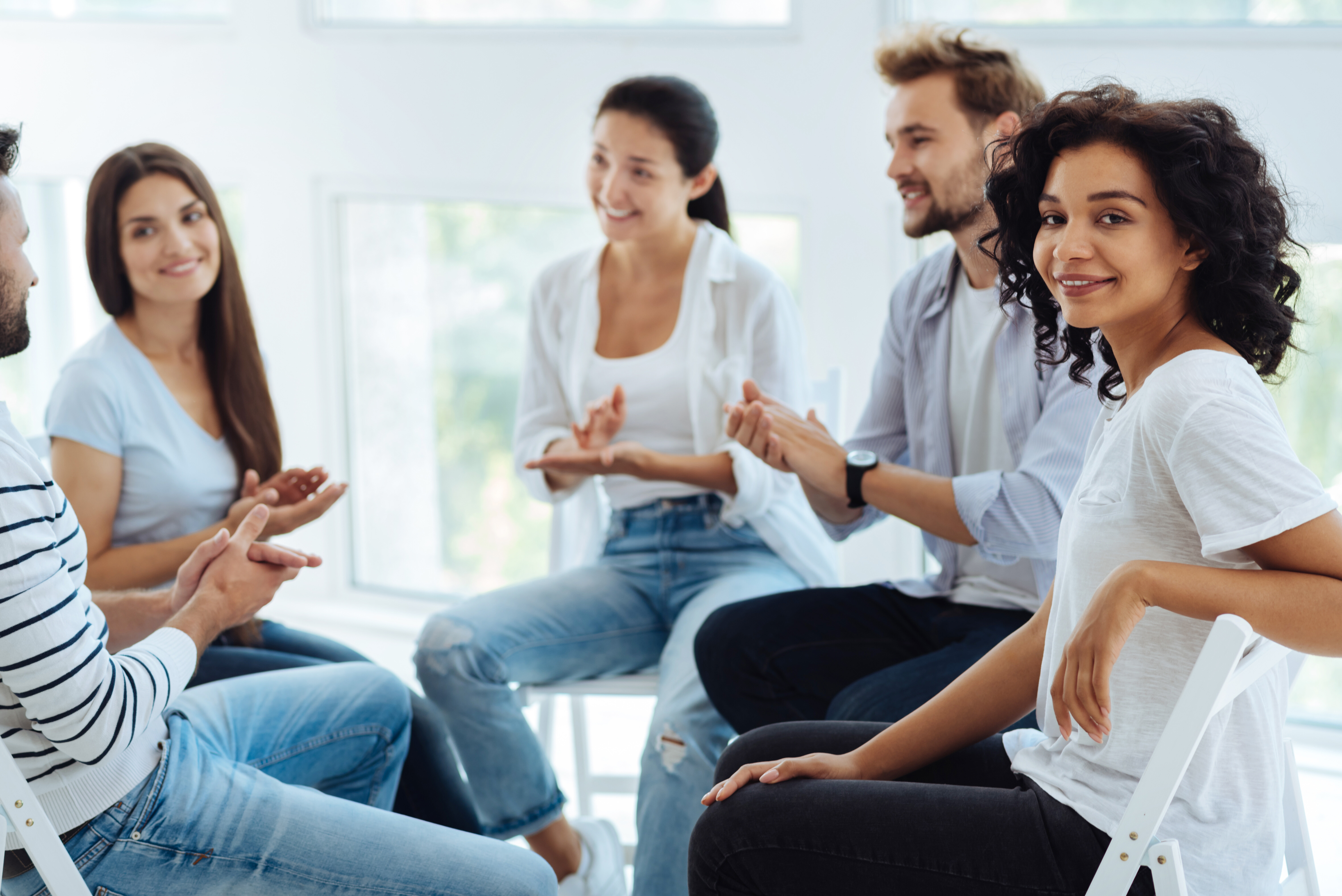 Whether you've been in group therapy before or not, there are good aspects of group work in counseling for you and others. Group therapy differs from 12-steps or lay led groups in the main regard that they are led by a therapist and incorporate aspects of therapy into group work with others. Some groups may be structured and others may be more for process, but all will be with people going through an issue exactly like yours or similar to it.
There are many good aspects to group therapy, but the three I will focus today are community, vulnerability, and reflection. Community in relation to group therapy means going through your particular need with others who are going through it or have been through it. You can gain a better understanding of yourself by listening to others, it feels good to help others who are where you've been, and it feels comforting to be empathized with by people who feel as you feel. A therapist usually leads in tasks which help form better community in groups, which then leads into vulnerability. Some vulnerability is necessary to begin, but even more is gained when seeing others being vulnerable also. Who here has ever needed more connection and vulnerability from another? Maybe you didn't receive that vulnerability growing up, didn't learn it, or something else. In group the therapist and the cross-talk of the group allows for repairing such needs. And reflection, you have others who can see you at all different angles and call you into deeper understanding of yourself, others, and God.
As always I hope this has been helpful to you, or could be to someone you know. Many different groups can be found at local churches, hospitals, or counseling centers.