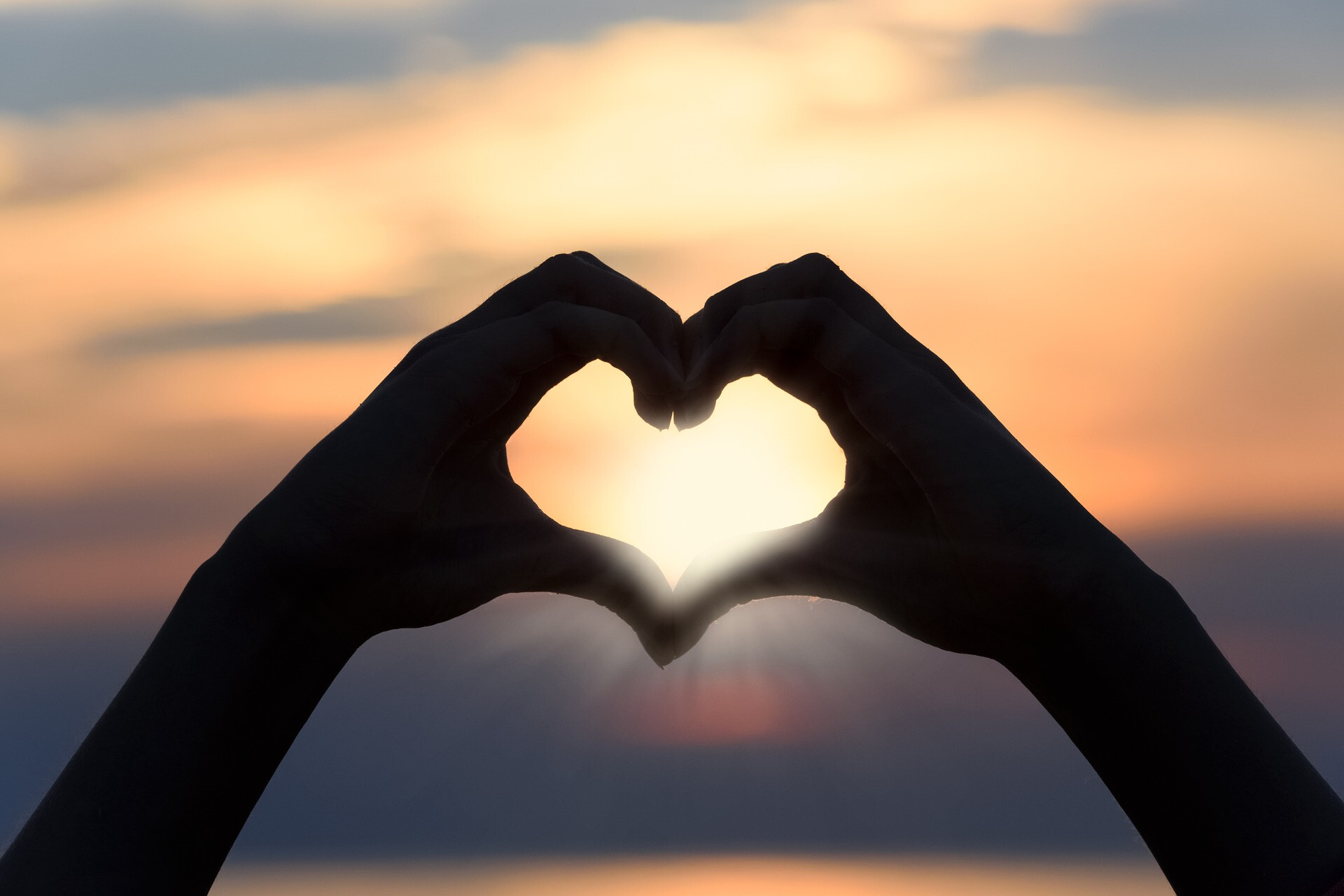 This is particularly directed towards those with younger children, and hopefully those with older children as well. A few reminders to start off a new series about the love language of children, and how to live it out to show them the most unconditional love. It's helpful to remember that if parents only show love to their children when they do what's right, then that is conditional love. Eventually they could grow up to only feel loved when they perform and not realize they're loved at all times.
Love from meeting expectations then may feel it is pointless to try. With unconditional love you love them and show it to them no matter what their behavior. Now this doesn't mean not setting boundaries, quite the opposite. We'll go through each love language (how your child likes to show love and be loved), and how to show it to your child. First is recognizing what your child's love language is acts of service, quality time, physical touch, loving gestures, and/or words of affirmation.
Helpful parenting is seen by filling the emotional cup of your child so that they can grow and gain a healthy sense of self no matter their accomplishments or setbacks. The next series of blogs will go through each way to fill that cup and how to maintain the balance of pushing and encouraging growth. Most of the insight can also be found in The 5 Love Languages of Children by Gary Chapman and Ross Campbell. I hope you find it helpful.