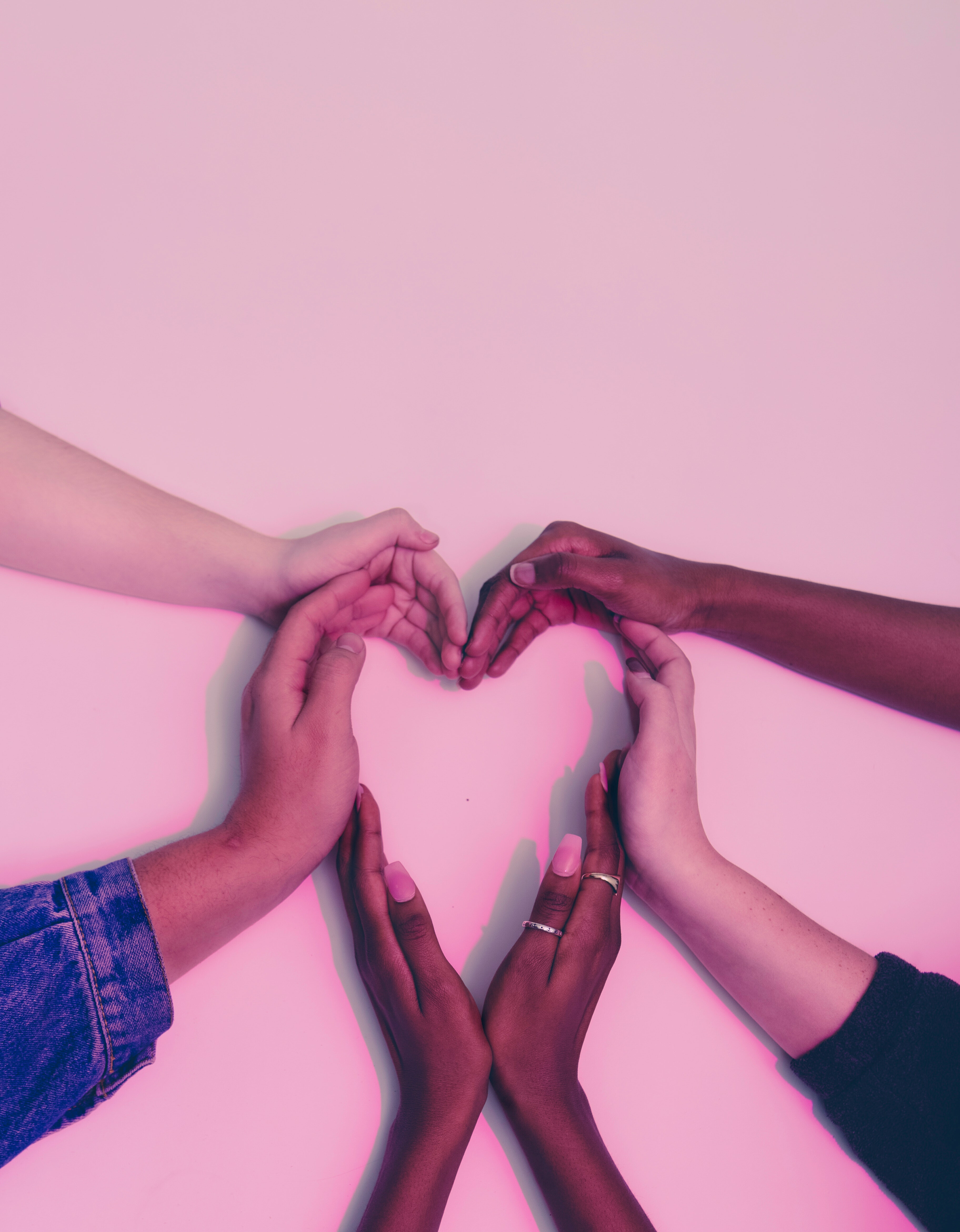 It is with a heavy heart that I write this blog. I have been writing blog posts this past week to try to help educate people on holding space for their mental health through the tragedies individuals may be facing during this pandemic. I was prepared to talk about topics such as grieving through milestones, understanding the shifts in social connectivity, and understanding and responding to anxiety. I was not prepared to discuss the social injustice and racial inequality we have seen in our nation during these times. As we grieve through these losses as a nation, I want to be clear in saying, some grief and pain is felt largely in certain communities. As we continue to support one another through this ongoing pandemic it is important to understand that many members of our community are coping from anger, loss, and pain from the unjust acts that occur. Below are some ways we can advocate for one another in our community:
Check your biases and explore the meanings of where they stem from
Understand your privilege and use it to help advocate for others
Educate yourself on the history of our nation and the stories of those around you
Be open to hearing and learning about other narratives
Be vulnerable in sharing
It is important we remember that as brothers and sisters in Christ we are called on to speak up in times of injustice. We see you and we hear you. The counseling center is a safe space, we hold space, love, and healing for all in our community.
Additionally, it is important for those of us in our community who seek understanding and clarity around this movement to begin by listening and reflecting before responding. Here at the counseling center we create space for all narratives. Below are resources for further education:
Books:
How To Be An Antiracist by Ibram X. Kendi
The New Jim Crow by Michelle Alexander
Black is the Body Stories from My Grandmother's Time, My Mother's Time, and Mine by Emily Bernard
Movies:
Just Mercy
Malcom X
Natasha Griffin is a Marriage and Family Therapist, Trainee. She is supervised by Danielle Fitch, LMFT #94672.