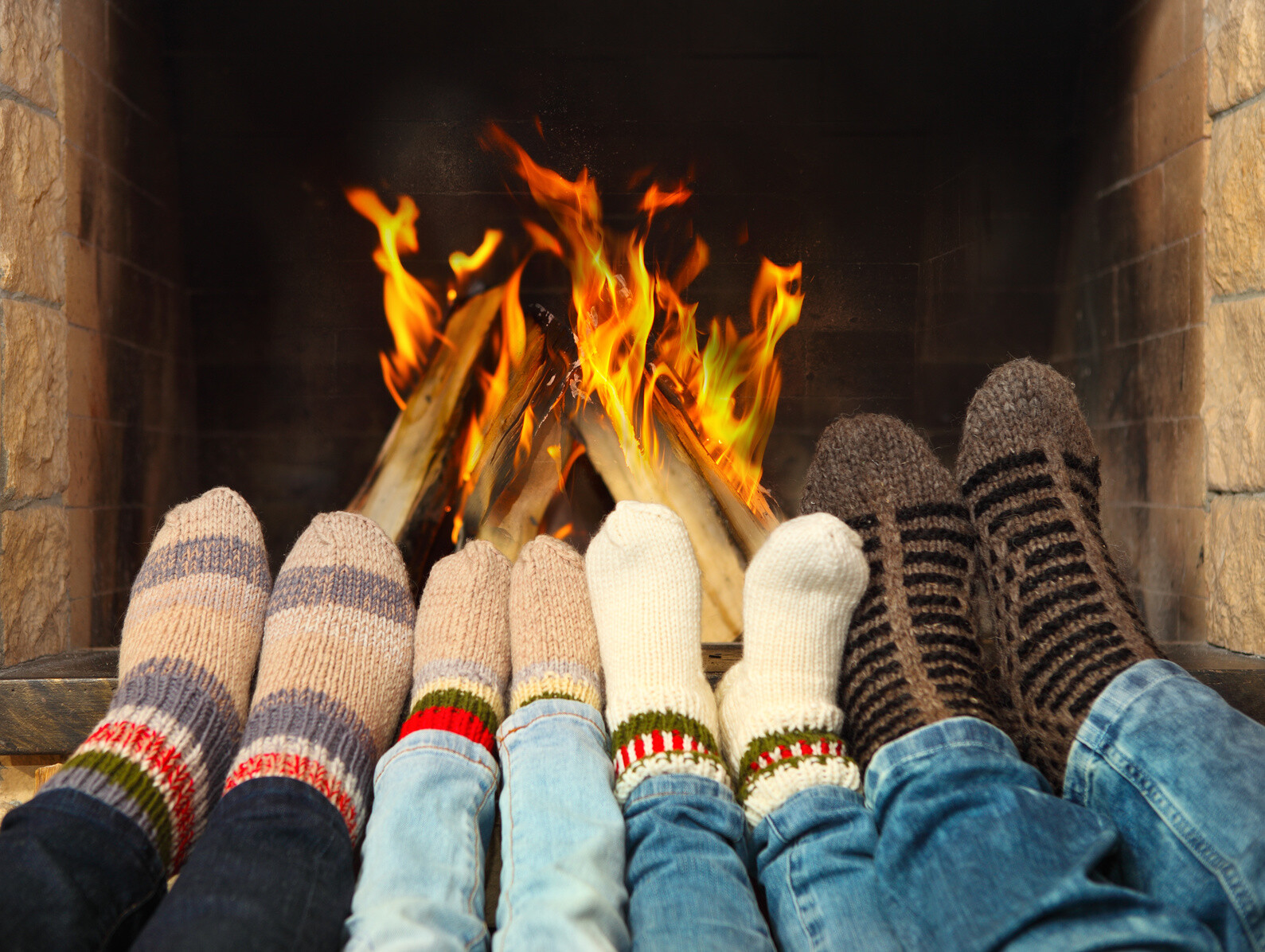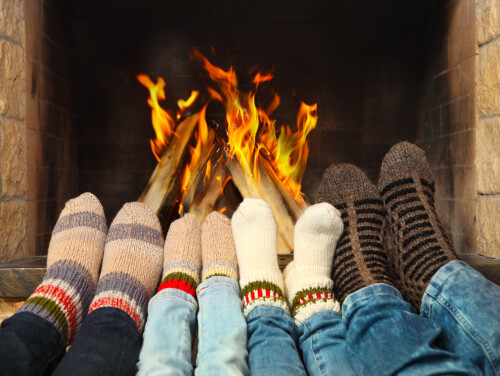 Whether it is your divorced parents that no longer get along or your cousins who simply fight the entire time, the holidays can be extremely stressful if there is family turmoil. We want your holiday season to be nothing short of joyous and filled with love, which is why we have gathered these important tips for beating holiday stress with ease:
There is no reason to allow the opinions of others to get you down during the holidays. If your aunt is always complaining about how you are still at the same job, making sound boundaries before you head over for the holidays will help you establish your being and stick to it. No matter what anyone says, you know who you are and you know what matters to you. Perhaps you can even jot down a few of these values you hold dear (e.g. financial prudence, connecting with my kids, being a good mate, etc) before you head out for the holidays, so you can remind yourself of them if and when you feel discouraged.
While you may think that trying to fix the relationship between your broken parents is your job, and an easier task to accomplish when everyone is in the holiday spirit, refrain from trying to solve other people's problems. If someone approaches you to gossip about another family member, simply encourage them to talk with that person directly.
If at any moment the stress becomes too difficult to handle, simply take a walk and allow yourself to feel at ease. Exercise is a great coping mechanism for stress.
Most importantly, set boundaries that you can comfortably follow. If you need a moment to yourself, take it. After all, this is your holiday too! Feel free to step out and talk a walk when people are arguing or complaining. Or you can even plan to have a dedicated time early in the morning/late at night just for your own exercise, prayer, or meditation to ground yourself.
Happy holidays from our family to yours! We hope these helpful tips make for a pleasant holiday season with your family. For more advice on setting boundaries during the holidays, contact Community Presbyterian Counseling Center in San Ramon, California.