The Modern Struggle: Balancing Career, Family, & Caring For Aging Parents
Posted by CPCC Blogging Team on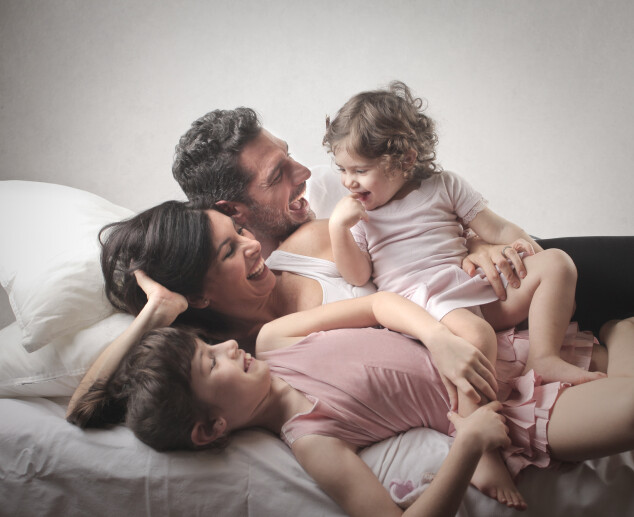 Three Tips For Caring For Your Parents In Your Busy Life
The modern family faces a full plate. Not only do parents struggle to balance family and a career while somehow finding time for themselves and their personal passions, they often get another factor thrown into the mix later in life: caring for aging parents.
As our parents age, we want to care for them. Doing so, however, can require you to find extra hours in the day, extra money, and extra energy you did not think you had. The shift of family dynamics may also create rifts in the marriage. Here are a few tips for caring for your aging parents.
Create A Caregiver Budget: Before you decide how you will care for your parent, make sure you understand how much a professional caregiver would cost, how much not hiring a professional would cost you in time, and the other resources (i.e. the time of other family members) you could call on to help.
Research Medicare & Medicaid: So you can know which expenses your family will need to assume down the road, make sure you understand your parents' Medicare or Medicaid coverage. Look for places you could add coverage (e.g. a prescription drug plan) to cut costs.
Create Boundaries: Caring for aging parents, whether in or out of the home, may create stress within marriage, between adult siblings, and in your nuclear family. It is important to create clear boundaries that protect these relationships and allow for self-care. For example, maybe agreeing to visit 2 times per week would be overwhelming, but offering to manage mom's budget is in your wheelhouse. Whatever your situation, create the proper boundaries that will help everyone thrive.
Remember Your Reasoning: When caring for your aging parents gets expensive—both time-wise and monetarily—take a moment to remember why you are doing it. Enjoy activities with your parents that will bring back fond memories to buoy yourself and your parents. Also remember that your parents invested their time, energy, money, and love into raising you; now it is time to honor your parents through caring for them in their season of need.
Handling all of your responsibilities might leave you feeling a little more than frazzled. If you would like help managing your stress so you can lead a balanced life even in the midst of your obligations, contact the Community Presbyterian Counseling Center. Conveniently located in San Ramon, California, we are here to help you navigate the modern life as a parent, professional, spouse, friend, and adult child.