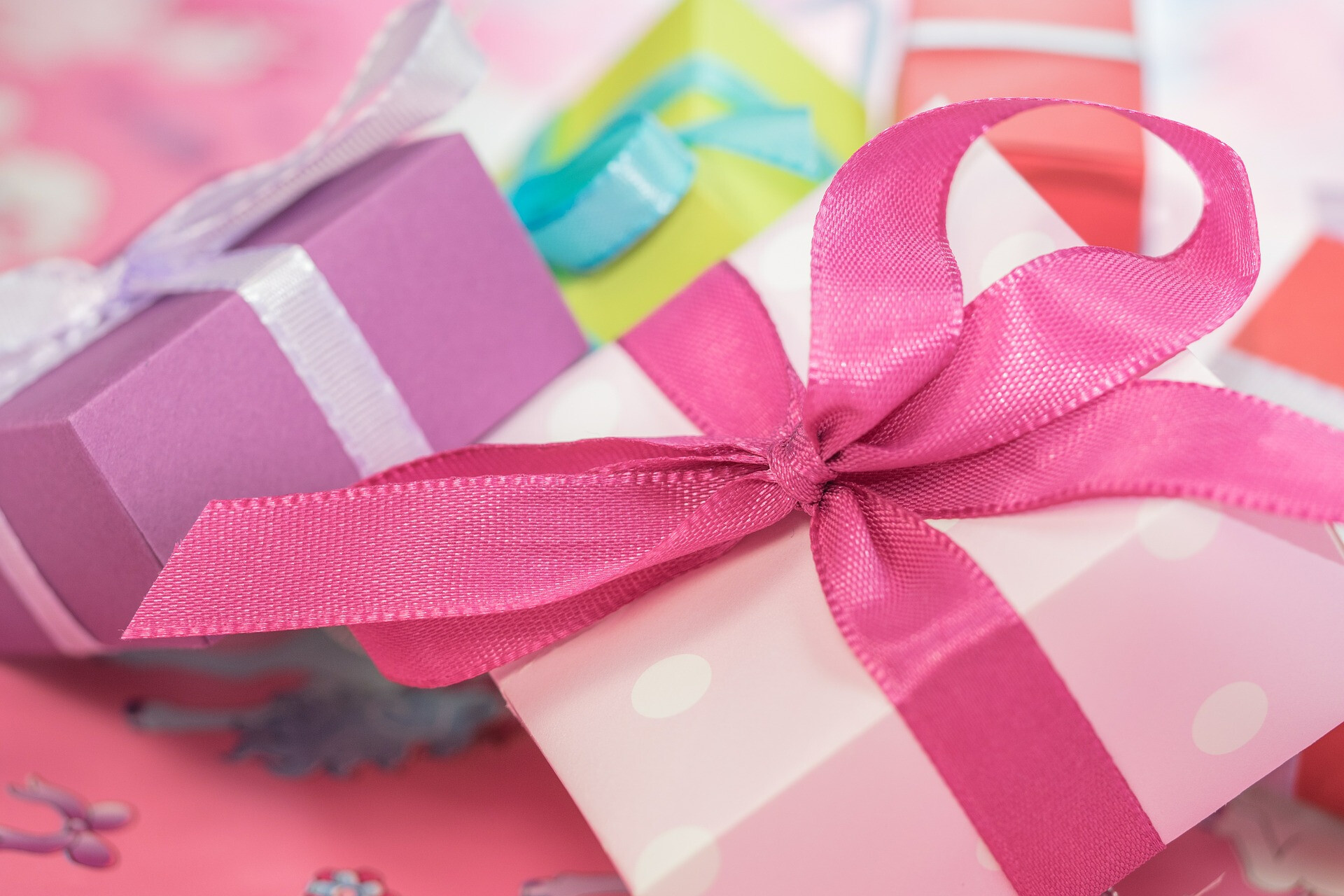 The Love Language of Your Children, Giving Gifts
Posted by Alan Godfrey on
It's that time of year again, Christmas! What a great time for this topic as I'm sure it's on your and your children's minds. Want to know how to show your child love through giving gifts? It's not as straight-forward as it may seem. Perhaps you've given a gift only to be given an insincere thank you, or for it to only be used once. This doesn't mean that it wasn't the right gift, not at all, but with giving gifts parents need to use the other love languages (quality time, words of affirmation, touch, and acts of service) as well.
A few important distinctions between giving gifts and giving rewards are that gifts come from no required or requested action, while rewards do. If you give your child a gift for getting good grades, chores, or something they did, then it's more like a payment rendered. Gifts also don't have to be things you owe your children, instead try wrapping up things they need such as new clothes during the year, or something they've been talking about. Do not let advertisements dictate what gifts your children receive, think about how much value the gift really has and what the message is that it sends. Does it go along the line of the values you want in your child?
If you ask your child "how do you know your grandma (or someone else) loves you?" and they've ever responded with "look what they gave me or made for me" then your child likely has this love language. Here are some creative ideas on how to give:
When away from home on travel, send something while you're gone
Leave a note or small gift in a lunchbox
Personalize gifts with your child's name
Take your child shopping and ask their opinions and reasons for wanting a certain gift
As we approach Christmas, whether you've done your shopping or not, give what's meaningful and your child will feel loved. If you need help, reach out for support to those who are there for you.
Merry Christmas and a Happy New Year!