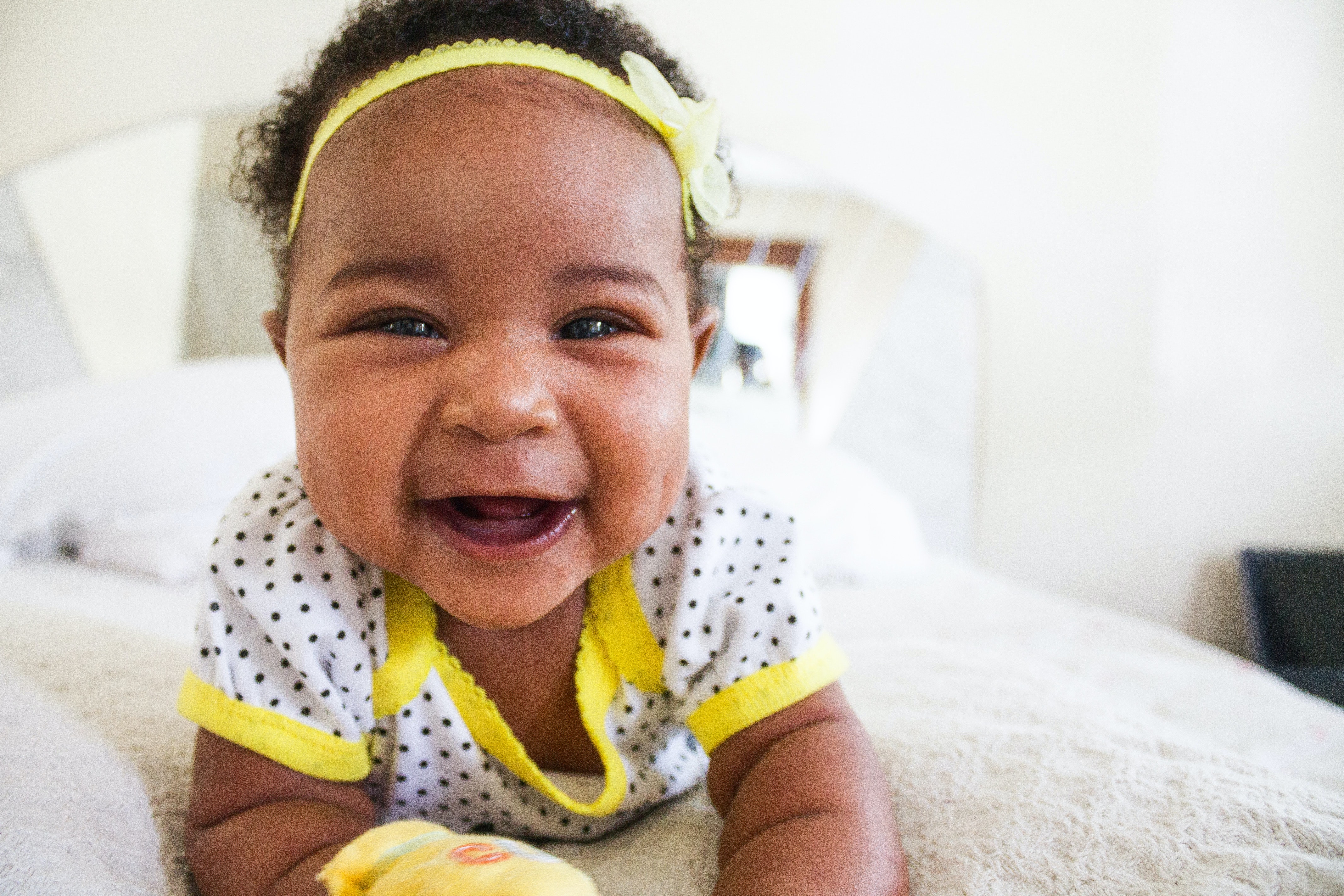 Our first relationships will mold the way we show up in all other future relationships. Caregivers hold an important role in a child's life because of the role they play when attuning to their children. There are lots of things written for new moms to help them "get it right" but the reality is, each mother will cultivate how to attune to her baby. The attunement process looks different for each caregiver and child because each person will naturally connect to their child in a unique and individual way. When a caregiver holds their baby and makes eye contact, they are attuning to the child, when they pick up their crying baby they are attuning to their child. These small day to day exchanges not only help build the relationship between caregiver and child it is teaching the child many things about the world they will one day navigate on their own. Below are some examples of things that positive attunement teaches:
Emotional Regulation
Body language cues
Language and tones
Safety and protection
Understanding of self
Concept of individuality
While growing these skills, the child learns how to build other types of relationships based on what was modeled to them by their caregiver. Many people who have possible relationship wounds or attachment wounds feel overwhelmed with the idea of finding themselves needing to be attuned to their child. It is best to reflect on your early childhood experiences to your caregiver, ask questions about what you received or maybe what you felt you still needed or craved. In these moments it is best to think about the child part of yourself, become attuned to this part of yourself and ask what it needs from you. In doing this inner work and reflecting on your own childhood needs you will be able to begin to understand the process of attunement.
References:
Alsdorf, Debbie. It's Complicated: Hope and Healing for Imperfect Daughters of Imperfect Mothers. Tyndale House Publishers, Inc., 2018.
Natasha Griffin is a Marriage and Family Therapist, Trainee. She is supervised by Danielle Fitch, LMFT #94672.