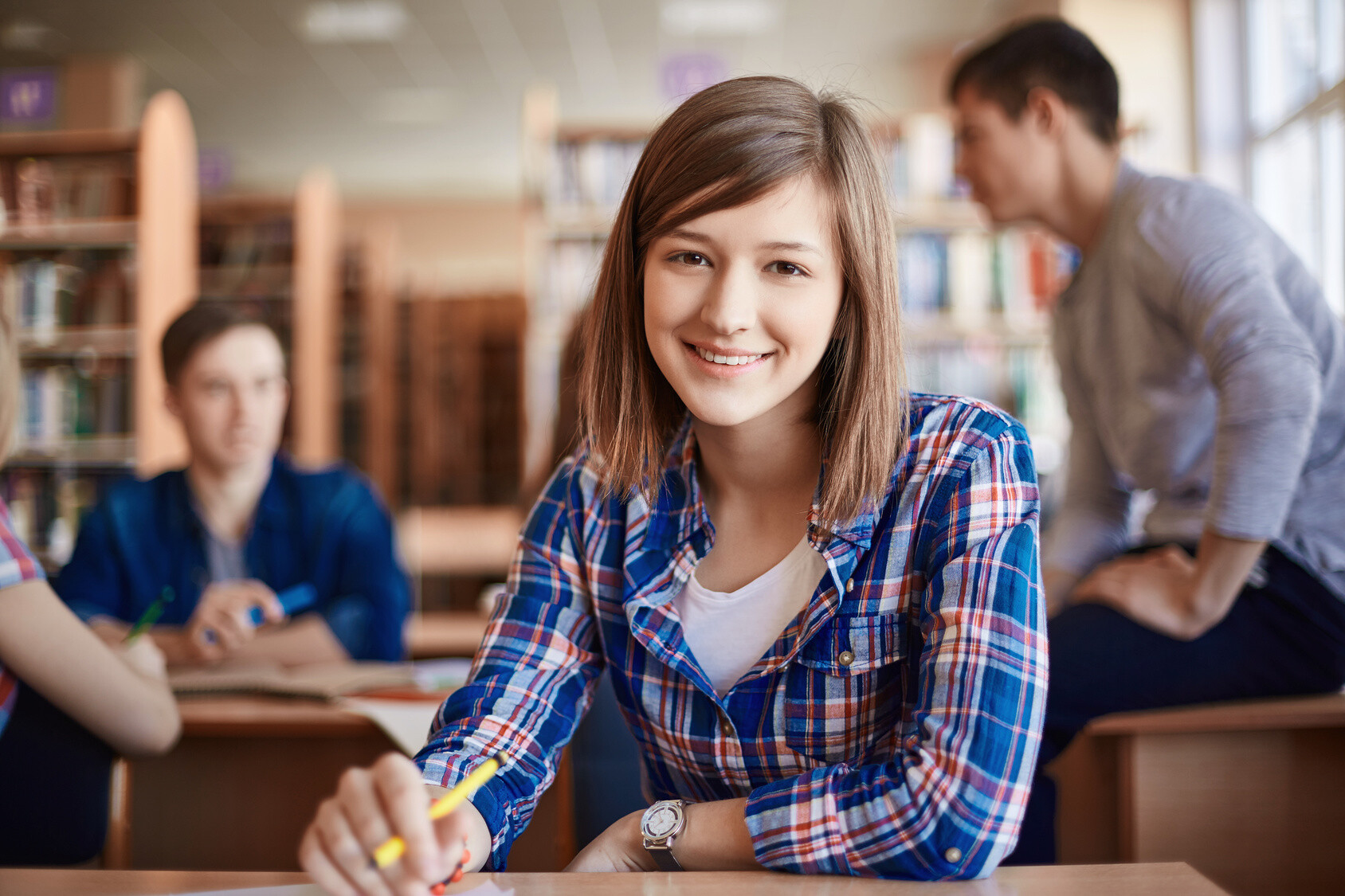 Preparing Your Teen For The Academic Pressures Of High School
Posted by CPCC Blogging Team on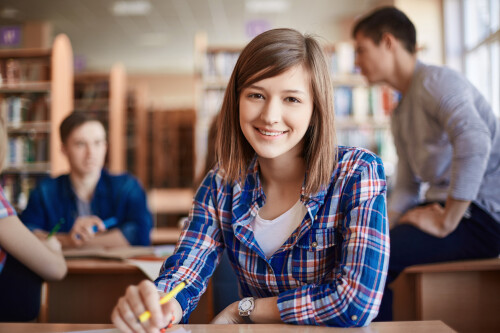 Stop Stress Before It Starts
In high school, the game changes. While previous years of school were largely centered around learning the basics and being nice to your peers, in high school the focus shifts. Students are expected to stock their brain full of the information they will need to succeed in college, and this increased emphasis on academia is stressful for many students. Fortunately, you can take steps to help your son or daughter cope with academic anxiety. Here are just a few helpful tips.
Take A Break: Today's modern student is scheduled minute to minute with homework, extracurricular clubs and sports, tutoring, and their own chores at home, and yet are still expected to make time for their friends, volunteer work, youth group, and more. When they are not participating in something, they are often drawn in by technology. The problem is that oftentimes, this results in little "me" time. Encourage your student to take the time to get enough sleep, just relax, and pursue activities (or simply nothing!) that can help combat stress.
Take It A Step At A Time: There will be times when your student will have a presentation, papers, and readings to finish all at once. When taken together, this will feel overwhelming. Invest in a nice planner for your student and take the time to break down all of these assignments into bite-sized pieces on a manageable schedule.
Take A Breath: So much stress stems from worrying about what could Help your teen learn that you cannot predict what tomorrow will bring, but you can save your energy by using it to focus on finishing the next task.
If your son or daughter is nervous about high school or having trouble managing their stress, contact the Community Presbyterian Counseling Center. Our San Ramon, California team can talk to him or her about the issues causing anxiety, helping your teen work through them so he or she can head into high school confident and stress-free!