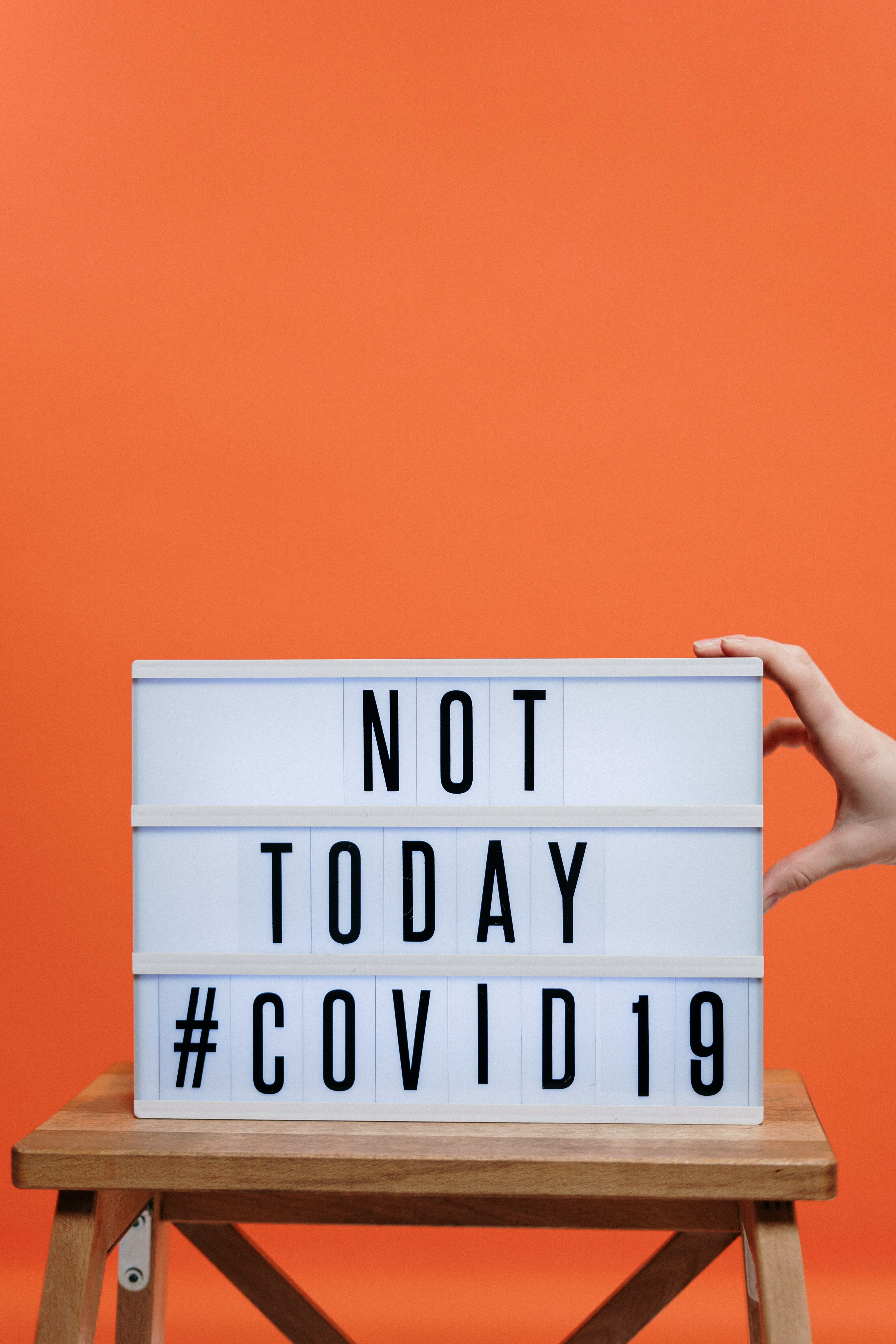 Part 3: Tips for Coping with Depression and Pandemic Blues
Posted by Makenna Clements on
For the third part of this series, I am going to shift the focus back to sharing practical, evidence-based strategies for coping with depression during this uniquely difficult time.
Opposite Action
Opposite action is the intentional practice of doing the opposite behavior of an emotional urge. This might look like answering a FaceTime call from a friend when your depression is tempting you to withdraw, slowing your pace when your anxiety is telling you to rush, or going on a walk when all you feel like doing is staying in bed. It is about doing the thing you know will ultimately help you feel better, even though you do not necessarily feel motivated to do it.
If a certain action feels daunting to you, try breaking it down into smaller pieces. For example, commit to walking a block or two, or talking to a friend for 5 minutes. If after the 2 blocks or 5 minutes are up and you are still full of dread, take a break. Chances are, though, you will notice a slight improvement in how you feel and may just be willing to give it another block, or another 5 minutes.
Increasing/Paying Attention to Positive Events
One of the best things you can do for yourself is to be especially mindful of the joy-inducing moments throughout your day, no matter how small. Maybe it is the smell of your morning coffee, an interaction with a loved one, or appreciating the air in your lungs enabling you to take your daily walk. Take an extra moment to soak it in.
You can also take this practice into your own hands by intentionally taking opportunities to implement or create a sense of joy in each moment. For example, I have a mini-ritual of picking out a pair of socks in the morning that make me feel especially good that day (I may or may not currently be wearing pink dinosaur Christmas-themed socks because…why not?). It can also look like playing a favorite song while brushing your teeth, making a smiley face out of your sandwich condiments, etc. The point is, with a little willingness and creativity, you have the power to build positive feelings throughout your day.
Individually, these practices may seem small and un-impactful. If practiced over time, however, they can truly make a significant difference (especially when paired with other coping strategies).
Christian Makenna Clements is a Licensed Marriage and Family Therapist #111159.