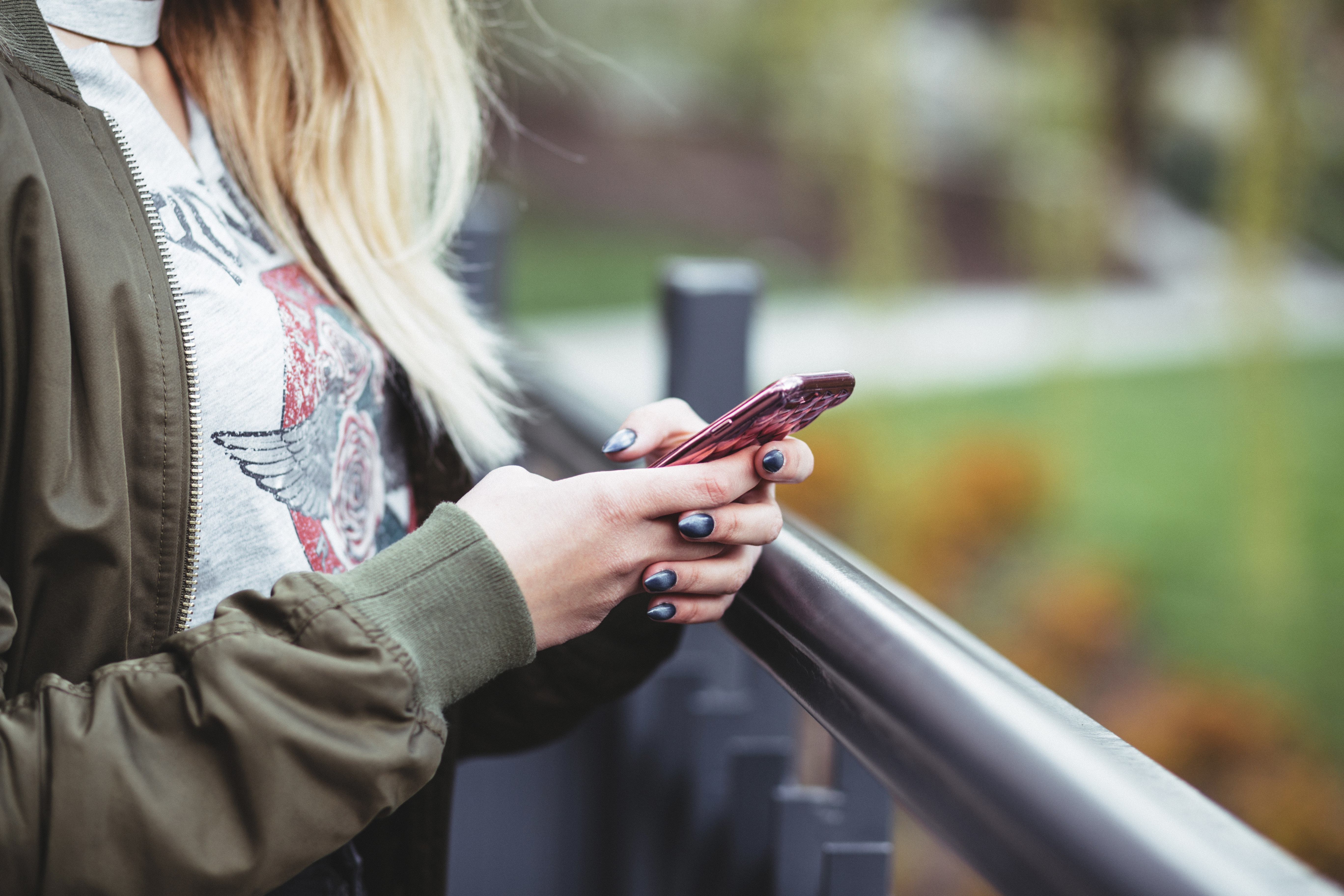 Whether we are cheering on our child's first steps or taking the bold move of getting in the passenger seat as they learn to drive, parents serve as teachers and coaches for their children. This is especially important as we look at the increasing role technology plays in the lives of our children. 50% of teenagers state they are addicted to their phone, according to research conducted by Common Sense Media. What can help our tech-obsessed teens find more balance and freedom about their phones? Researcher Alexandra Samuel discovered that parents who took the role of digital mentors with their teens achieved success in guiding them towards appropriate and healthy use of technology.
Here are 4 ways (or 4 E's) parents can become an effective digital mentor:
Engage in conversation about phone use. Have short and frequent (even weekly) conversations about phone use, rather than "the talk" about using the phone. Some families adopt a "tech Tuesday" to have a family discussion around technology. During these conversations, encourage open dialogue about the impact cell phones are having on all of us- for both the good and the not-so-good and the choices you are making towards healthy engagement with technology.
Establish tech-free times as a family where the focus becomes on conversation with one another. By eliminating phone use at dinner, everyone has a better chance to focus on conversation with one another without the interruption of a blinking or beeping light from a phone.
Encourage and enforce a phone curfew and have children turn in phones to adults so they are not tempted to access their phone at night. This is also good for their sleep as the phone light interrupts sleep cycles.
Examine your own phone use. Many of us are not aware of how much attention we give our phones. Consider installing an app on your phone like Moment- a low-cost app that monitors how much time we spend talking and texting on our phone. Checky is a free app that tracks how often you unlock your phone daily
The good news is that families can provide the training ground to learn important and lifelong skills to successfully navigate the ever changing digital landscape.