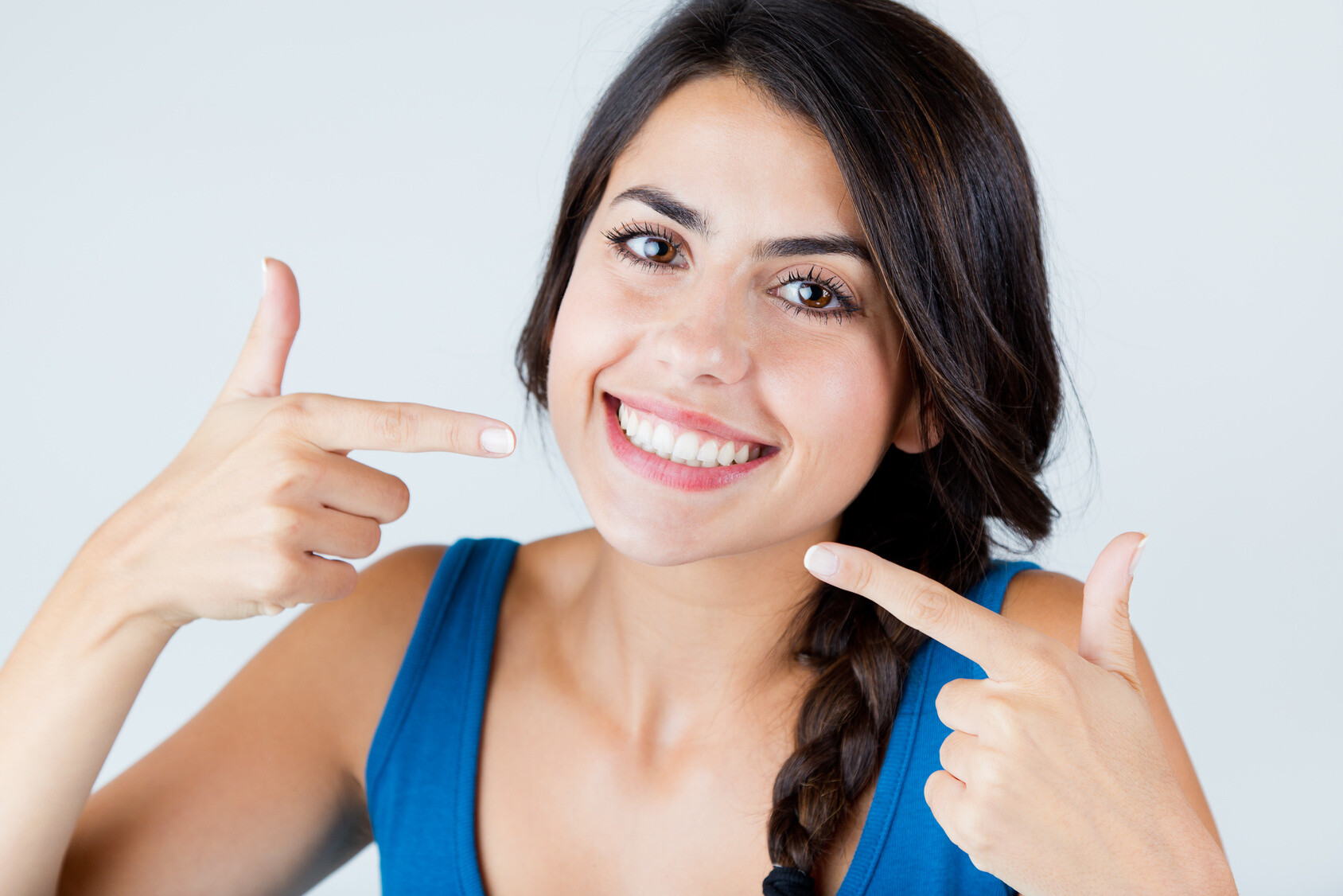 Mind/Body Connection: The Interplay of Your Emotions & Your Health
Posted by CPCC Blogging Team on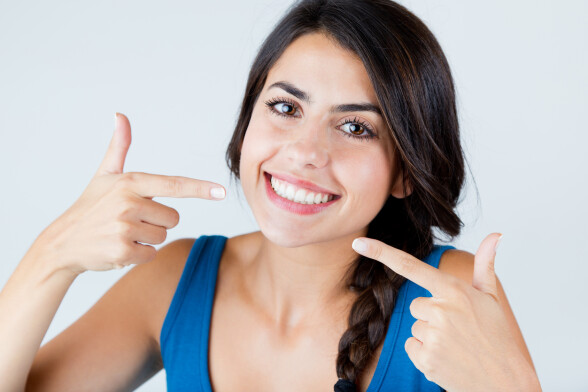 How Your Emotions Affect Your Physical Health
On some level, we all know that the way we feel emotionally and the way we feel physically are connected. After all, when you finish a stressful day at the office, you probably notice how the stress has manifested in soreness or tightness your body on your commute back home. On the other hand, a relaxing vacation can leave you sleeping better and feeling less physical tension or soreness in your body.
You notice these things because your physical body is impacted by your emotions. When you feel stress, worry, or fear, your body responds in an effort to let you know that something is not right. This can manifest in high blood pressure, a stomach ulcer, back pain, fatigue, headaches, or other physical issues.
Fortunately, you can do things to improve your emotional health, in turn improving your physical health. If you are feeling intense emotions, look for positive ways to express them. Talking to a trusted friend, family member, or professional can help. Look for ways you can create more balance in your life, from journaling to pursuing passions to carving out space in your schedule for quality time with the people you love. Try relaxation methods like meditation and yoga. Finally, make sure you are taking care of your body. Sleep, exercise, and proper nutrition are key in equipping your body and mind to handle the stresses that life brings your way.
Ultimately, exploring stress management techniques and working to create balance and relaxation in your life can help you improve your emotional and physical health.
You are created to be your healthiest, both emotionally and physically. To work with someone who can help you manage your emotions to lead a life of wellness, contact the Community Presbyterian Counseling Center in San Ramon, California. Our expert, caring team can help you work through difficult emotional seasons without compromising your physical health.