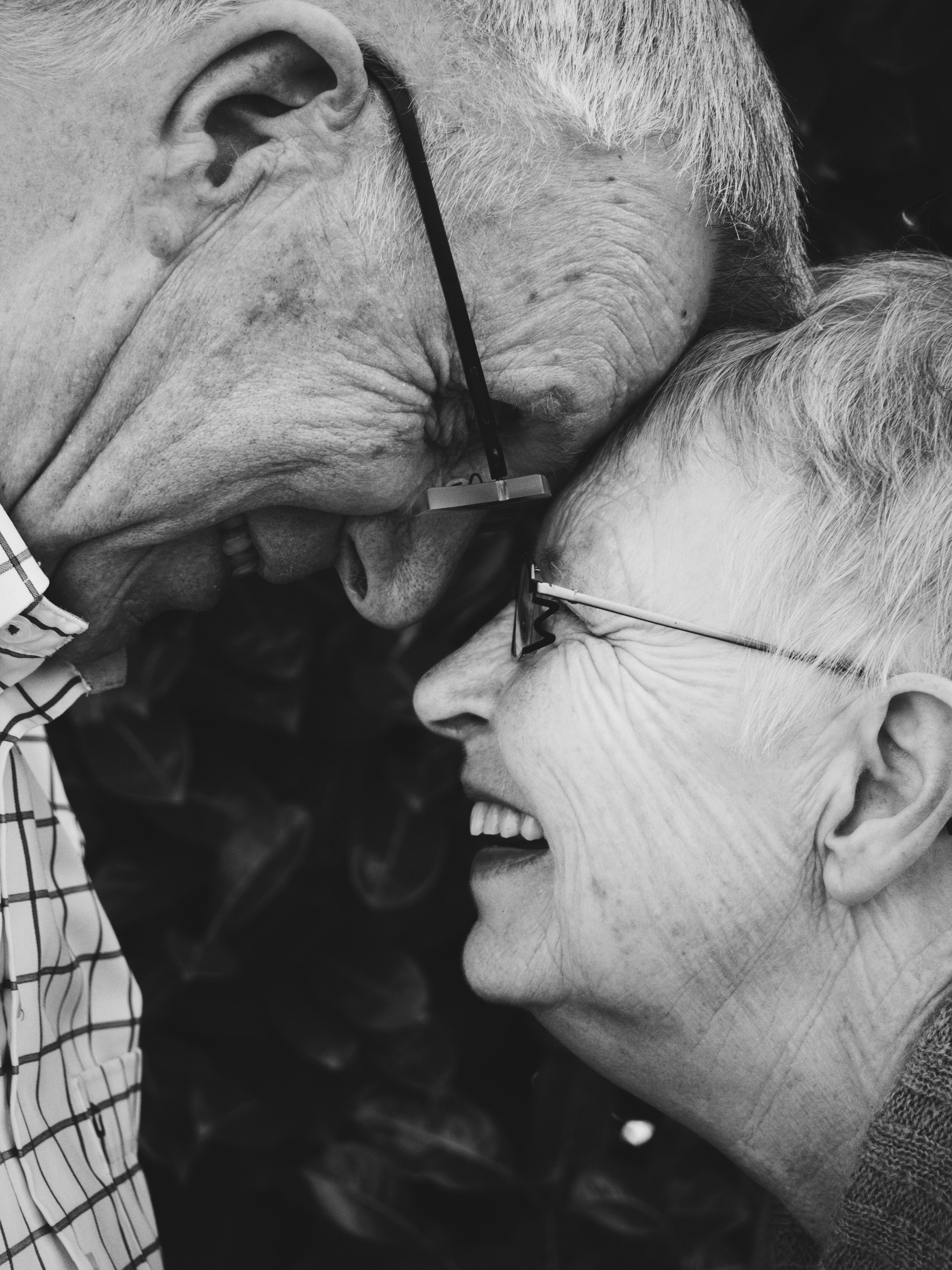 First, the good news; many Americans can expect to live longer lives. According to the Center for Disease Control, which tracks longevity data, the average female can expect to live until she is 81 and the average male until he is 76. One of the challenges that come with aging, however, is staying healthy in body and mind, so we can make the most of life. As the often cited quotation about aging states, " It's not the years in our life but our life in our years."
What helps us keep that life in our years? Research studies from Stanford's Longevity Center show that older brains stay healthy through meaningful activities. For some, this could be through continuing in the workplace and for others, it might mean taking up a challenging hobby like learning a new musical instrument or a foreign language. Social involvement is another factor that can contribute to a healthy mind. Connecting with others through church, community groups, friendship circles or family relationships are all ways to combat isolation and loneliness that many older adults face.
In addition to healthy activities and relationships, we need to address mood issues that may develop as we grow older, since older adults are at greater risk for depression. Positive thinking patterns and even medication can address downturns in our mood. Additionally, processing the many emotional issues that come with age, whether from changes in health, work or relationships, are important in maintaining positive mental and emotional health.
Visiting a mental health professional, like our therapists at CPCC when we face a sudden downturn of mood, no matter what the cause, can be an important part of positive aging. A counseling relationship can provide support through creating a safe space and helpful therapeutic interventions to address the important life issues that come with each age and stage of life.