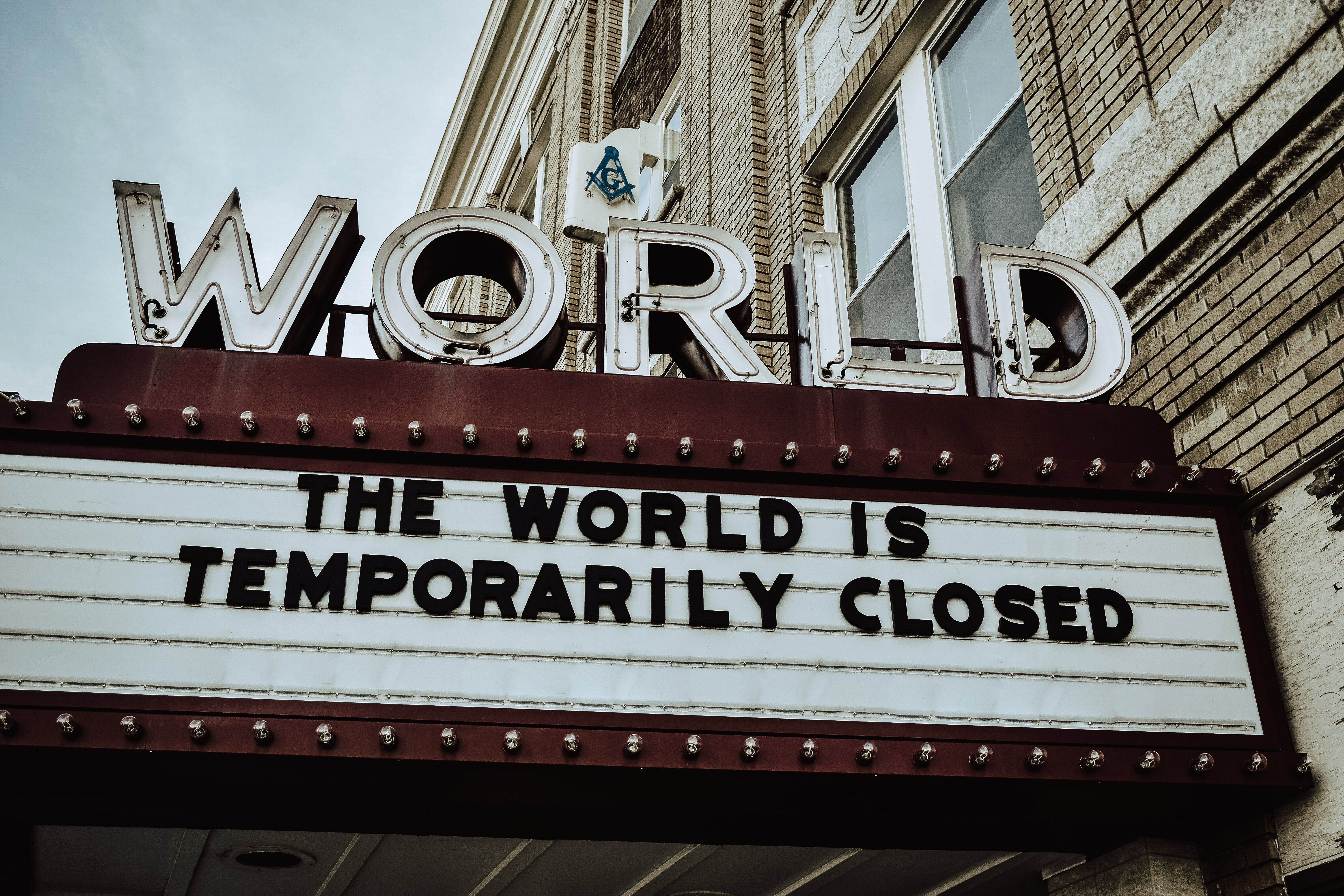 Our physical health is something we can take for granted. It can feel unsettling when we believe that our physical health is threatened. With all the news reports mentioning how the bay area can easily and swiftly be infected with the new wide spread coronavirus our community is being impacted by thoughts of worry and fear. Panic ensues and people are becoming closed off and sheltered from one another. The physical distancing begins to feel like an emotional one. Some thoughts to keep in mind when we are beginning to isolate ourselves and distance ourselves from our communities due to safety concerns. Here are some things to consider when worrying about the current changes happening in our community:
We are a community even when we are not together physically, our thoughts and prayers continue to go out towards one another.
Mental health is important during these times, there are many swift changes being made. It is important that we take time to slow down and be present.
We should help those around us during these times but we also need to remember our boundaries and how to implement them while in a shared space.
Physical disconnect does not mean emotional disconnect. We need to remember that our support systems are still available; they just look a bit different.
It is important to stay positive during these times. Keep a schedule or a to do list to stay organized and clear headed. Mark things that you need to do but also things that you want to do. Now is the time you can finally check off all the things you had planned or were going to get around too but life just got in the way. Following a schedule is helpful to many who need that structure but going off course can be just as therapeutic. For some this shift in environment and pace may be what they need to feel creative and expressive and care for themselves in that way.
It is important to keep in mind the different responses that people will have to this news and how we can support one another with use of patience and kindness.
This blog was written by Natasha Griffin, Trainee. Natasha is supervised by Danielle Fitch LMFT #94672