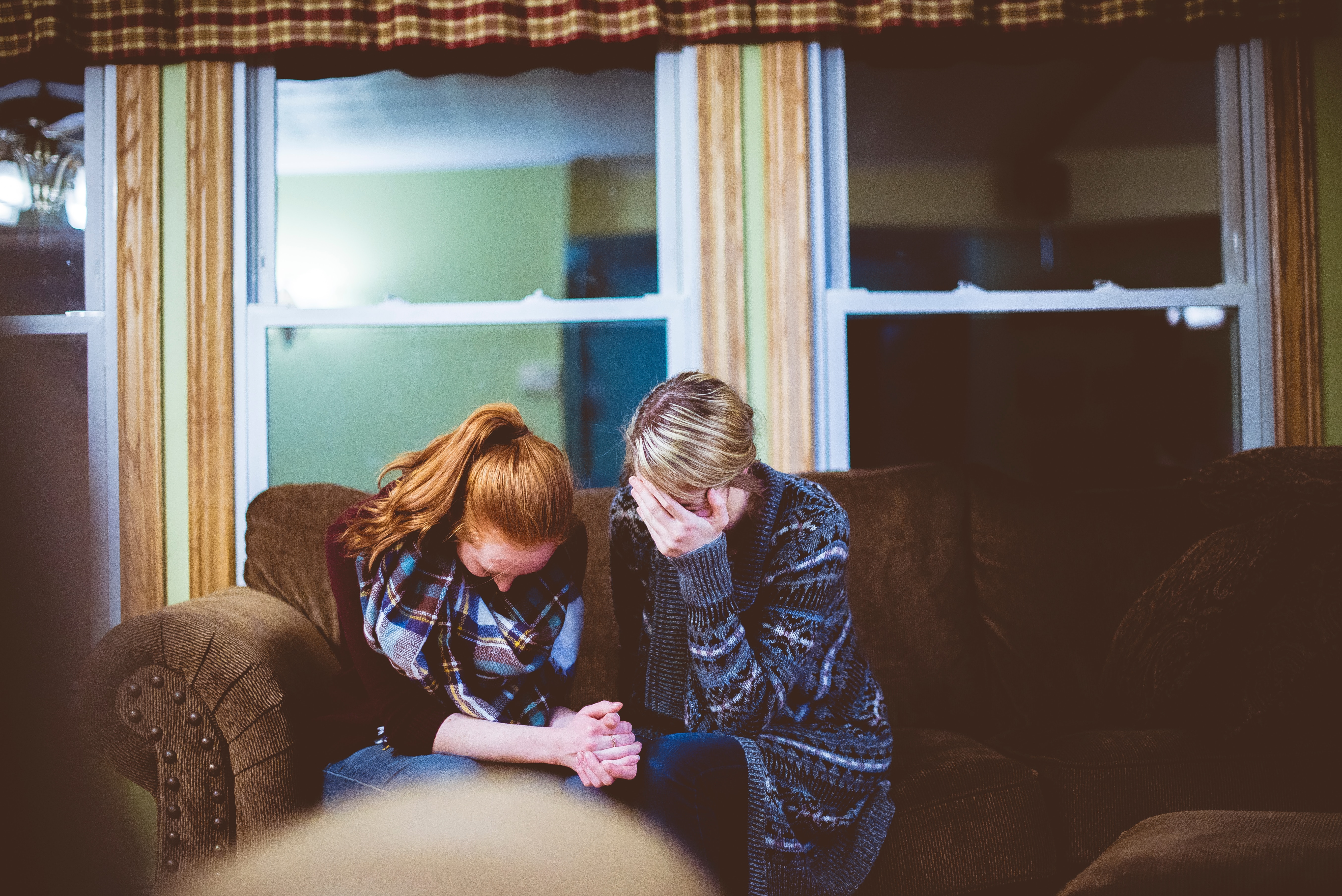 Death is something that is inevitable and yet we as a society do a good job at avoiding any thought of it. When we are affected by grief and death it can make us feel helpless and powerless. It sometimes feels harder to go through when we see it affecting our loved ones. This is something that is hard to go through because we are put in a situation where we do not know how to help although that is all we want to do.
It takes a great amount of courage and strength to be there for someone during the low points. This is how we know who is truly there for us. When the hard times fall upon us and we see those who are around.
Here are some ways to help a friend who is grieving:
Be present
Remember that grief looks and feels different on everybody
Be okay with the silence
Understand that you are not responsible for fixing their pain or lifting their spirits
Sitting in the space with them is powerful enough, regardless of what else you bring
Death is seen as a taboo in America and is not openly discussed. It can feel like unfamiliar territory at times. It feels overwhelming and hard to navigate but one thing to remember when trying to help a friend is that it takes courage and strength to be willing to sit alongside and share the emotions with someone who is hurting. It takes strength to care for and be empathetic to our friends and family. It is important to acknowledge the power of presence, it is in this shared intimate moment that feelings of love can be felt.
Natasha Griffin is a Marriage and Family Trainee. She is supervised by Danielle Fitch, LMFT #94672.