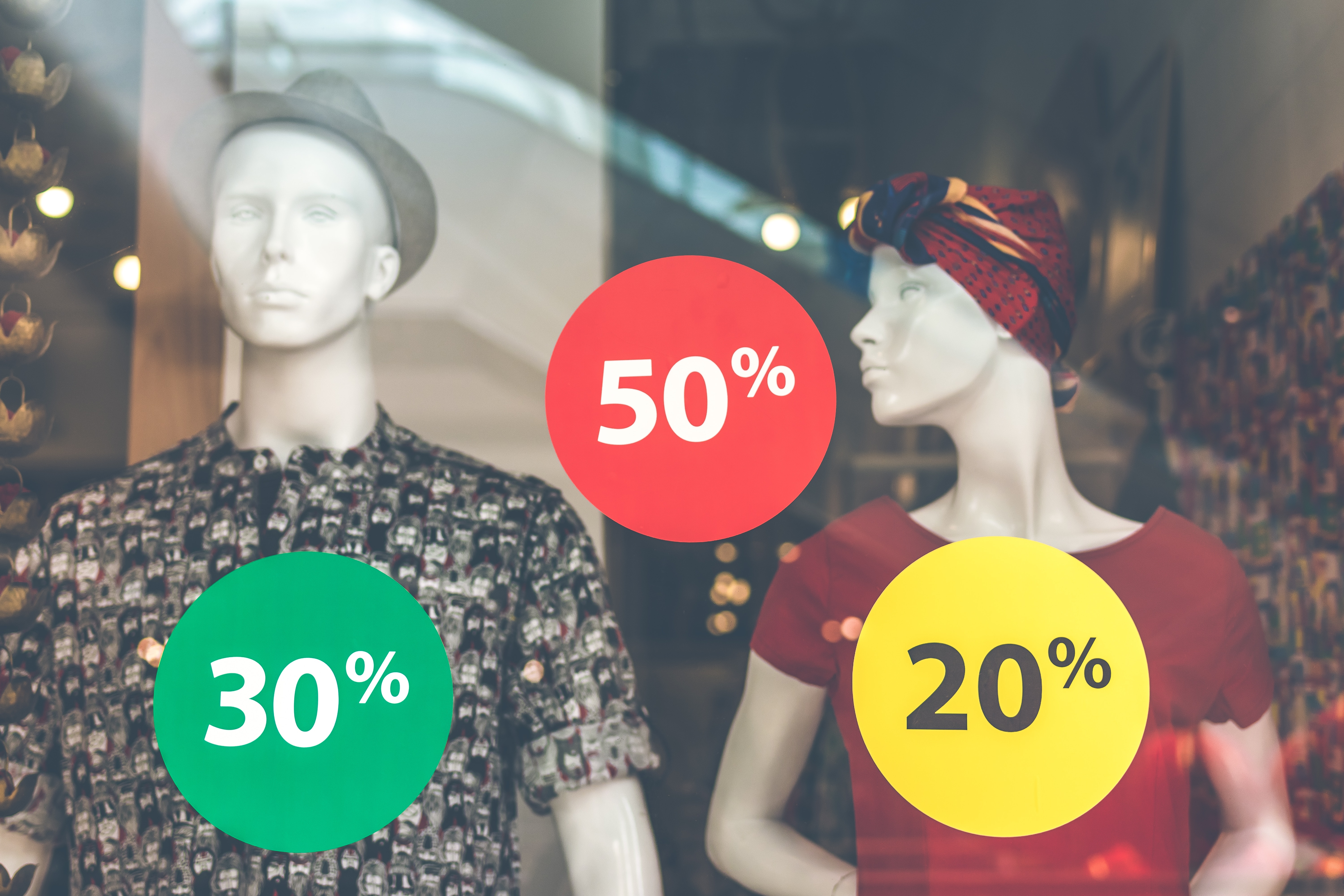 With the holidays ending and the stores swiftly moving towards valentine's day decorations, door buster sales are hard to ignore. We see the commercials and social media ads. It becomes hard not to make that pit stop to the holiday clearance section of your favorite store. With youtubers, vloggers and bloggers letting us in on the secrets of the store's best discounts.
It becomes an impulse, a need to get the best deal and the most for our dollar. Many find themselves hooked on the adrenaline and find it hard to stop spending.
Below are some simple small steps to try and begin to lessen the urge:
Don't go to stores you can avoid Make a list and stick to it Take inventory of things you have before heading out the door Create list and keep track of the gifts you buy ahead of time Shop from your home Unsubscribe to certain promotional email listings Do not buy duplicates
Following these quick tips will help you begin to change your behavior and attitudes around these urges. In becoming more mindful of the things you have in your home you are taking the first step to decreasing your purchases and spending habits. When taking the time to see what you already have and what you really do need and use you will feel more mindful and in control of your impulses in stores.
This blog was written by Natasha Griffin, Marriage and Family Therapist, Trainee. Natasha is supervised by Danielle Fitch #94672