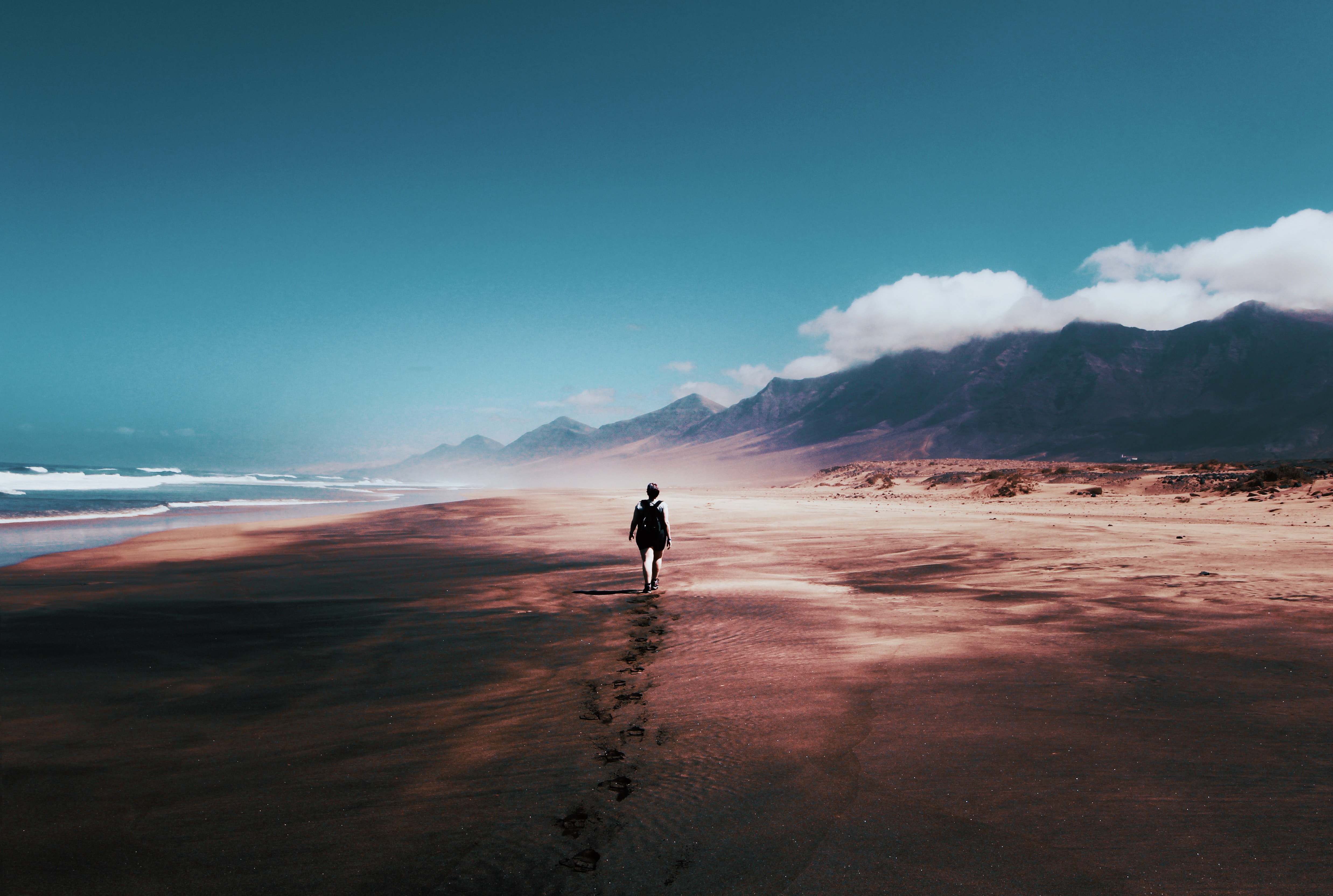 With summer rolling out many are feeling hopeful that the COVID restrictions will be over. It seems surreal to feel like this pandemic may even have the power to strip us of our summer enjoyments. It is hard to fathom that things have not passed and that we are still in a crisis, it is hard to sit with that. It is hard to sit with the idea that we are switching seasons, and nothing has changed. Our world seems to be chaotic right now and there are concerns for each of us.
Our nation is shifting its concerns from physical health to mental health. We are all in a space where we feel mentally fatigued and emotionally exhausted. The constant shifts we have had to adapt to and the lack of clarity we feel around this pandemic is a cause of concern. Sometimes when we feel our mental fatigue is too strong, we begin to put our mental health in the forefront. We need to be sure to find a healthy balance between our mental and physical wellbeing. When thinking this way, it becomes easy to ignore the advice and warnings of professionals and ignore the data because it begins to feel too cumbersome to continue to worry about and hold.
With all this overwhelm many deny the severity because it feels too hard to cope with. It feels hard to comprehend the small amount of control we truly have about things around us. It is important that we do not give in to the fear of missing out. Our nation is crying out and we need to respond. COVID pandemic is still very much in existence, we are beginning to ease out of shelter in place, but we need to remember that the threat to our health is still current. We still have vulnerable people in our community that we need to think of before we rush out of the house to try and salvage what we have left in our summer months.
Natasha Griffin is a Marriage and Family Therapist, Trainee. She is supervised by Danielle Fitch, LMFT #94672.