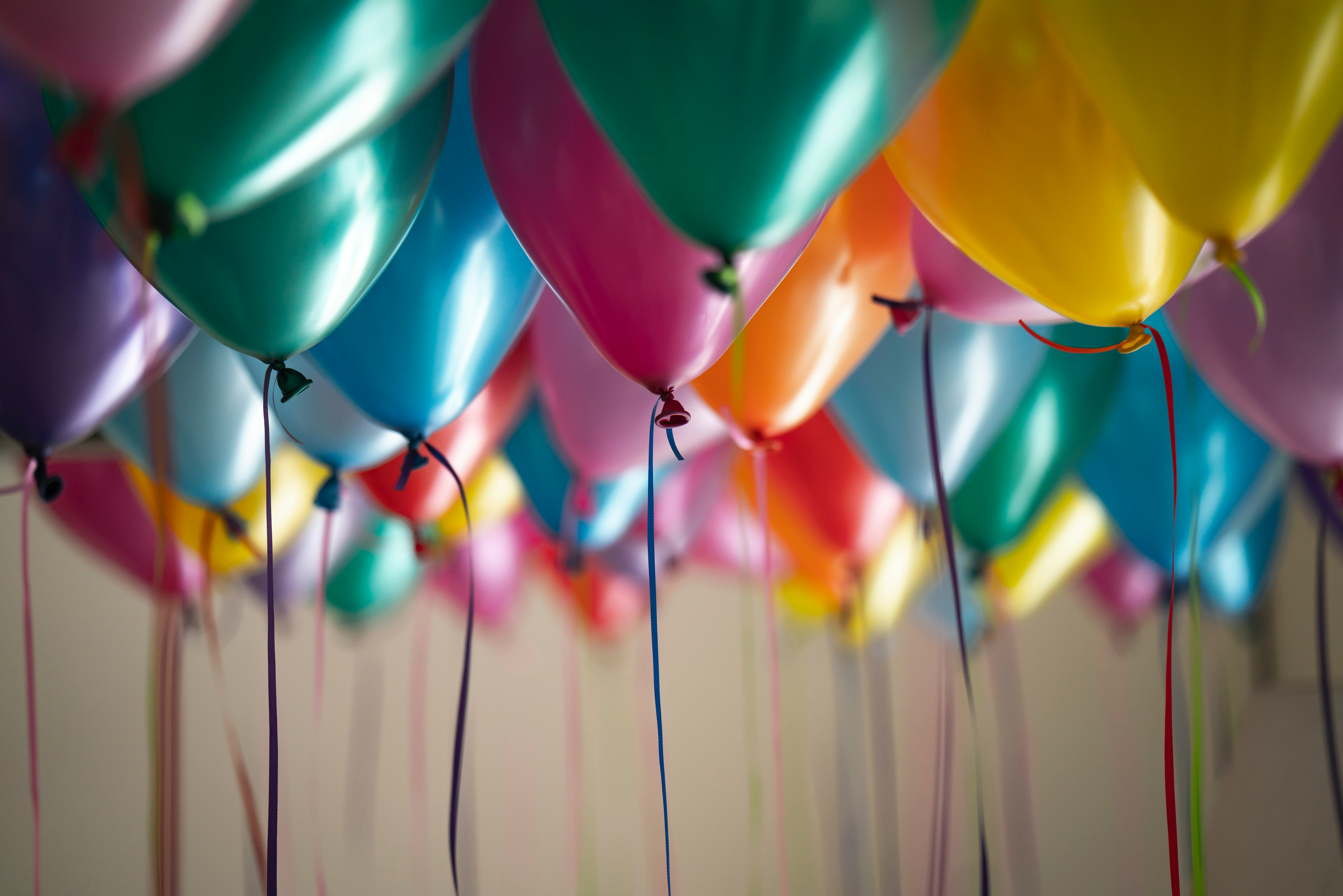 Time has not stopped, even though it may feel it has slowed down. Although our world looks different and our community support is felt and seen differently, we are still able to connect to one another. With the length this shelter-of-place is occurring there will be milestones that we go through during these times. These milestones, holidays or traditions may feel odd because it will remind us that although this feels like our life is on hold, we are reminded that life continues, and the world is still spinning. This may bring up many feelings and thoughts:
How can I celebrate without my loved ones?

Who do I share my moments with?

Why do these milestones feel surreal without my family and friends to witness it?

I want to feel connection to others during this time but feel more lonely

Why am I sad when I am experiencing a good moment?
It is important to understand that the celebrations and moments you share with your significant others during this time will feel different. You may feel a ping of sadness and grief when you are noticing that your family is not able to be together during a moment you thought they would be. Birthday parades are now trending, zoom weddings are a reality. These picture-perfect moments are now a seemingly strange site. Yet in these moments the world still celebrates love, connection, and tender moments.
I say all this to say that although our world is changing and connections are felt and seen differently, it is important to remember we are still coming together to celebrate love, connectivity, and community. Many are feeling dysregulated with the distance they feel between family and friends and this is understandable. It is only natural people feel supported and comforted when close to those they love. It is important to remember that just because we have a physical distance does not mean we have an emotional distance.
This blog was written by Natasha Griffin, Marriage and Family Therapist Trainee. Natasha is supervised by Danielle Fitch LMFT #94672.