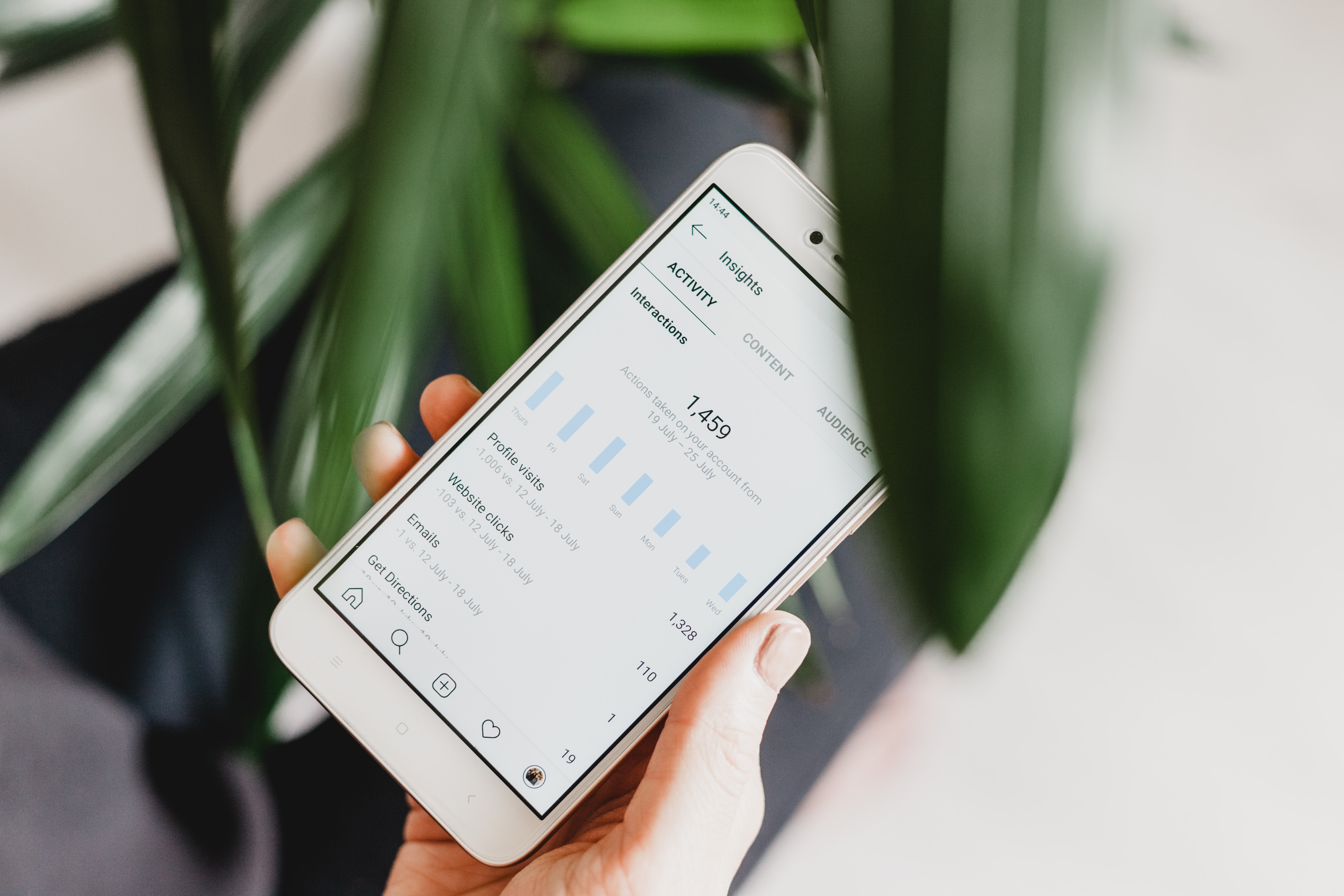 The use of social media platforms have skyrocketed within the last decade. It is important that we understand the effects that using social media has on people. Almost all age groups use social media to connect to one another. This use of technology is affecting the way we communicate to one another by affecting the way we relate to one another. There is physical distance in using social media yet so much is shared. People thrive on sharing their most intimate moments with their social media followers whether it be: gender reveal for their baby, details on the most recent date or their current feelings towards their spouse. All of these vulnerable pieces are shared with the world on the internet.
Yet, we somehow forget the control we have in what we want to share. We shine the light on the good parts and try to omit the bad. For those that spend a large amount of time on social media we forget how carefully placed and picked these moments are before they are shared. We forget the filters, lighting, edit and photoshop that may be involved in the images we see before us. When seeing these photos of places, people or moments that seem picture perfect we begin to have an altered sense of reality. It is important we remember all that goes into these photos and all the work that happens before these vulnerable moments are chosen to be shared. This way of thinking begins to affect us and our expectations. Here are some things to consider:
We begin to forget the hard work that goes behind those moments
The outtakes it took before the picture perfection was created
We don't see the parts that people choose to hide
We forget the imperfection and flaws that others feel
These are the genuine human feelings and moments that we share. These are the real picture perfect things we all go through and process but forget to think about when we look at the pictures.The new trend for social media is the use of social media influencers, those who work to sell things like an image, an idea or a dream. Influencers are known to all for making life look seamlessly easy. With the filters on we forget to look for the raw moments that allow us to connect on a human level.
This blog was written by Natasha Griffin, Trainee. Natasha is supervised by Danielle Fitch LMFT #94672