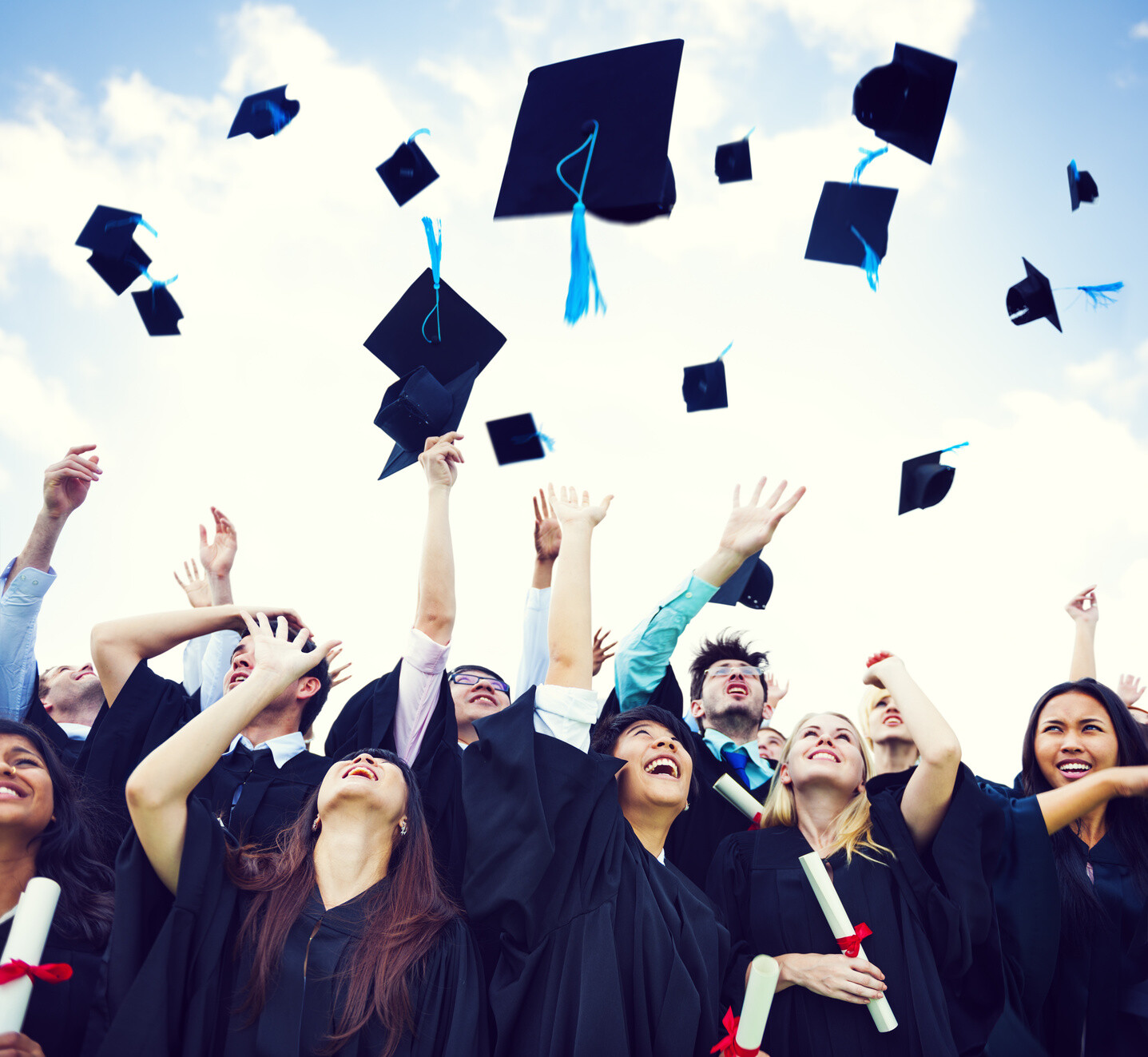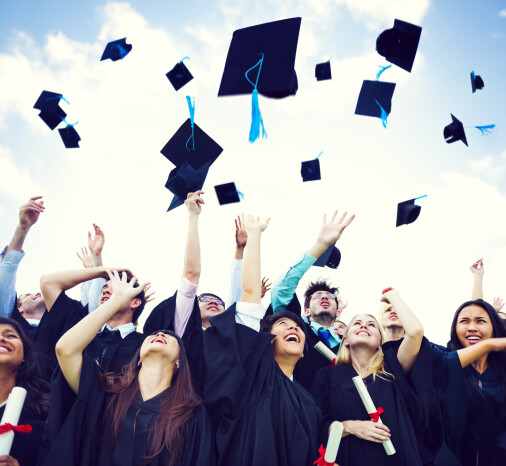 Your Guide To Transitioning Well
After you graduate high school, the world opens up to you. As you step into adult life, you are probably both excited and a little anxious. By being mindful of the transition, you can make sure you are prepared for the changes you will encounter. Here are a few things you can do to get ready to leave home and tackle your next adventure.
Be Easy On Yourself: Saying goodbye to your high school friends, your family, and the community you have known is always difficult and emotional. That is okay! In fact, it is normal. If you feel sad or nervous, do not feel like you need to tamp down those emotions. They are a perfectly regular response to the changes you are experiencing. You should not be afraid to ask for help if you need it.
Honor the Goodbyes: The closer the relationship, the more difficult the goodbye may be. Carve out the needed space for close relationships, planning a special time together before you depart. It may be helpful to be creative in the way you say goodbye, maybe with a favorite tradition, writing a letter, making a collage, or giving a homemade gift. The process of making something allows you space to grieve and leaves the loved one with a special gift that represents your relationship.
Create A Budget: You are about to be on your own financially. To ensure the money you have can sustain you, create a budget of all of your expenses. Using a free budgeting software like Mint can make setting up your budget for the first time a lot easier.
Stay In Touch: Just because you are moving away does not mean you need to lose touch with the community that has supported you thus far. Regular calls to your parents and friends and social media groups where you and your community can keep each other updated will keep you anchored as you traverse new challenges.
It is normal to feel a little bit nervous about transitioning to the next step, but when those nerves become anxiety it can be crippling. If you are feeling overwhelmed by your emotions about moving on, contact the Community Presbyterian Counseling Center. We are located in San Ramon, California and are here to help you navigate this important time of your life.