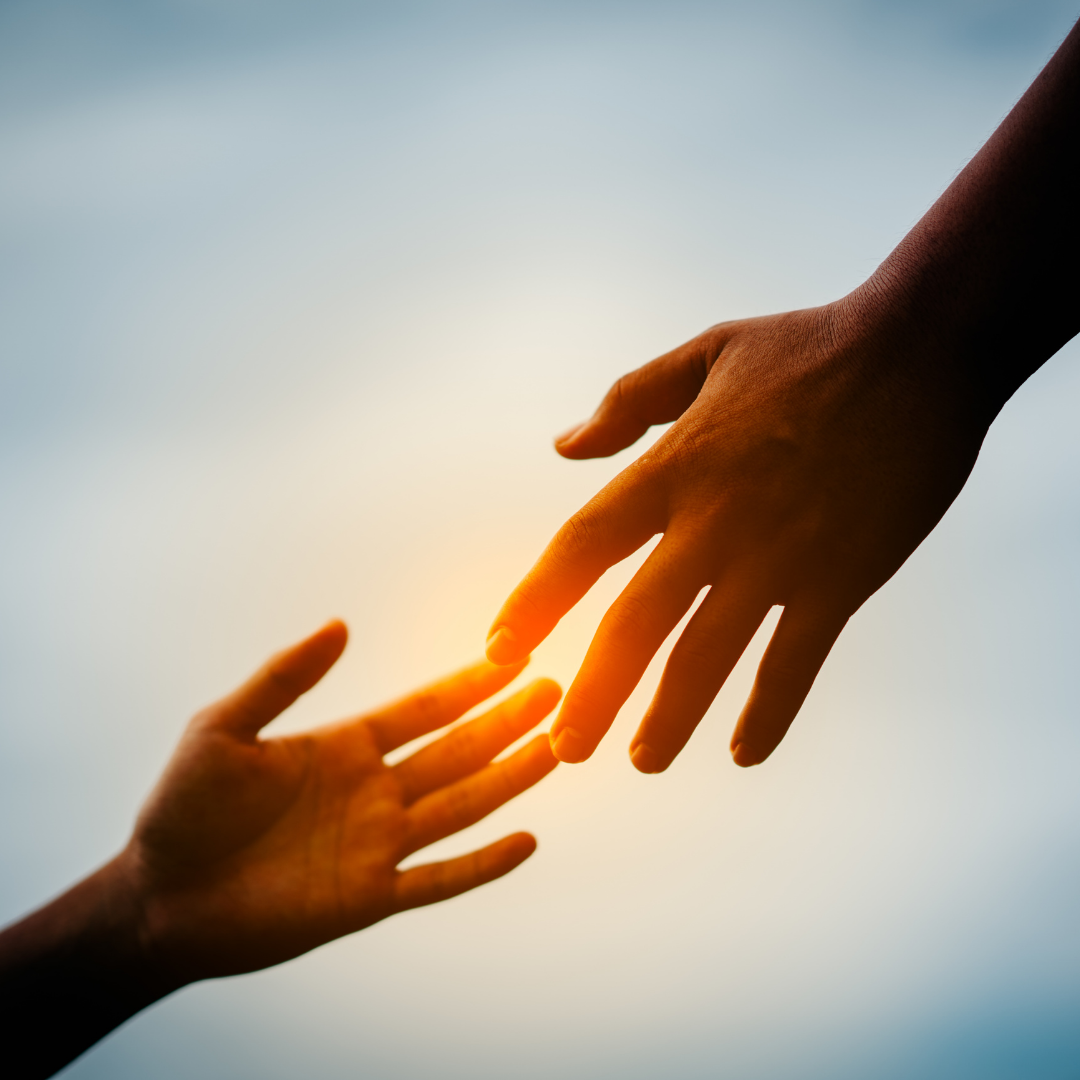 Pleasure leaves a fingerprint as surely as mortal pain,

In memories they resonate and echo back again...
-Neil Peart
If you are a fellow fan of the band Rush, you might recognize this 30-year-old line from their song Scars. It speaks of the emotional trauma that seems inevitable to our human condition as we navigate the peaks and valleys in this journey of life. However, I believe that hope and opportunity for growth exists within our relationships with others.
As a U.S. Army and 30-year law enforcement veteran, I'm now relatively new to the psychotherapy profession. What is not new to me however is the awareness of the negative impact that emotional trauma can have on each of us. These effects can sometimes spill over into our relationships and strain or damage attachment bonds. Now, when we think of those suffering from emotional trauma we tend to think of survivors of violent crime, veterans, first responders, etc. However, we might benefit from broadening this definition, to include others such as those suffering from grief, loss, betrayal, etc. In doing so, we recognize the likelihood that traumatic experiences are something we each have in common.
There are a number of well-regarded relationship-based approaches to treating trauma. For example, Drs. John and Julie Gottman propose that it is through the power of safe, attuned relationships that we can heal. Part of my education and development as a therapist over these past eight years includes training in Gottman Method Couples Therapy, as well as approaches from other experts. While I do not hold myself out to be an expert in treating trauma, I have found this approach very helpful in working with individuals and couples who are willing and ready to begin their healing journey.
Oftentimes, our past traumatic experiences have a significant impact on our present relationships. Survivors oftentimes associate the experience with a sense of isolation, even when it occurs within the context of a relationship. This can lead to developing negative beliefs such as we are alone in our suffering, particularly if it occurred when we were young or otherwise did not have a sense of control over the incident(s). Later, if not addressed, these traumatic experiences lead to unwanted responses in new relationships. However, if we are willing to allow our partner to accompany us on our journey, there is hope for healing with the help of another. Of course this concept is not new. The first couple in the book of Genesis is oftentimes remembered for their part in the origination of sin. However, their original roles included those of helper and companion-roles that to this day can serve as a vital part in one's journey towards healing.
In this season, my prayer is that we each come to believe that we do not have to remain isolated with our pain. Our Lord is a true source of help and strength in our suffering. He also provides us with helpers and partners, so that we do not have to make our way forward alone.
Additional resources to improve relationship health for couples and parents can be found by visiting the Gottman Institute at www.gottman.com.
Brian Laurence is a Registered Associate Marriage and Family Therapist #101216. He is supervised by Brent Robery, LMFT #100423.