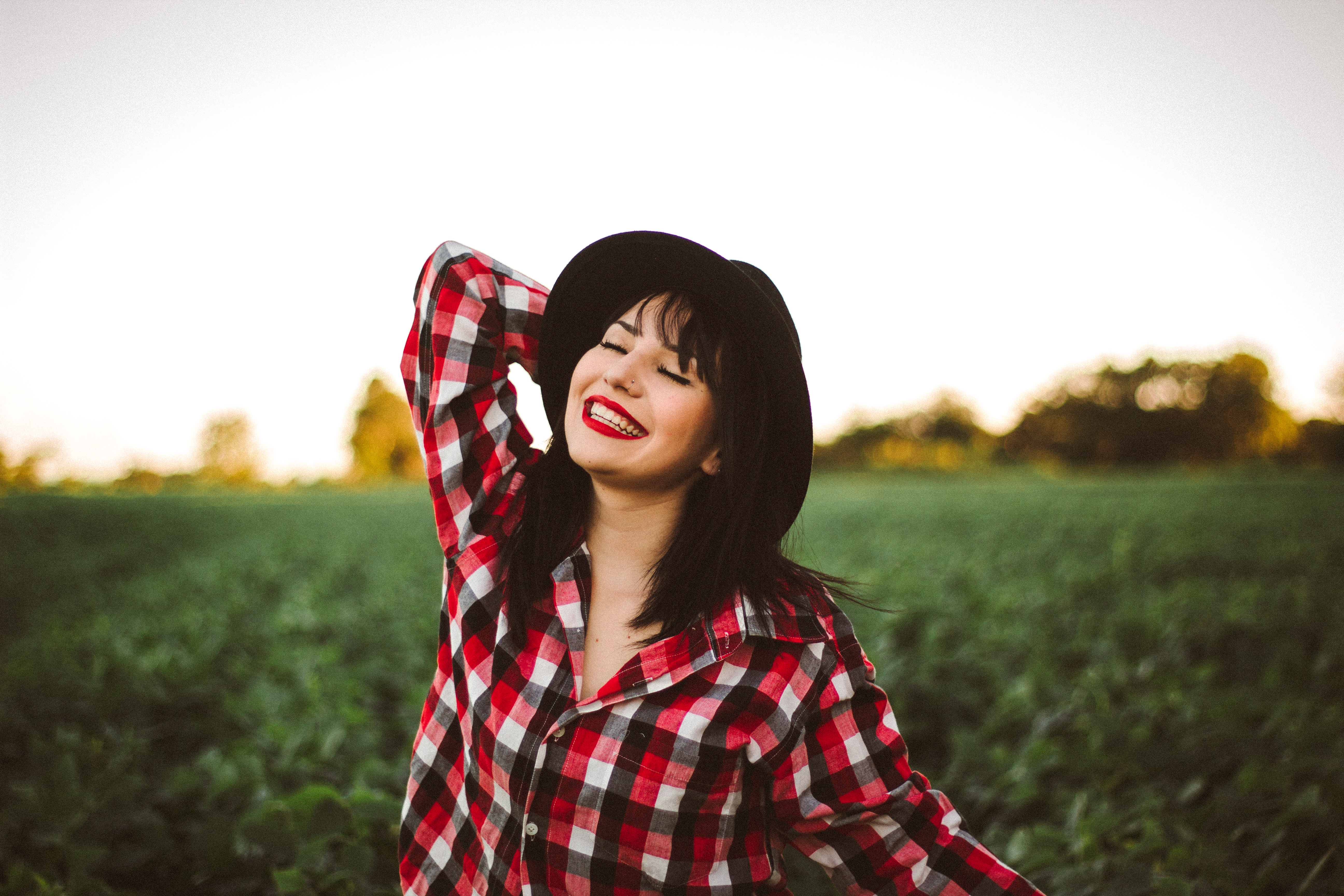 I recently read Peggy Orenstein's book Girls & Sex then attended a workshop she hosted for Bay Area parents about the changing landscape of adolescent female sexuality. (Side note: This is exactly the type of hot pink, bold front cover books that therapists read on airplanes and in coffee shops that turn heads.) Professionally and personally, I have spent a lot of time with young women navigating the pressures, challenges, expectations, and relationships of the high school and college years.
With young girls I know personally, I see the type of selfies & photos that are posted online, and that photos that show more skin tend to get more likes & more comments. The same behavior is modeled from celebrities and marketed as some freedom of sexual expression. Peggy argues that this self-objectification does not reclaim power for females, it merely trades the appearance of sexiness for money, fame, or approval. It continues the idea that worth is received from the outside in, rather than than inside out. The sexual economy of the digital age is changing faster than we can catch up in conversations at home. What we see online is a symptom of a greater problem, the divorce between looking sexy versus experiencing sexuality.
Girls & Sex is a must read for parents of both girls & boys who live at home. Peggy reveals the ineffectiveness of our current sex education, both at home and in schools. Our system has woefully failed our young women in awareness of their own bodies, empowering them to voice their needs and desires, and preparing them for pleasure in relationships rather than focusing only on avoiding pain & risks. Without information, kids are turning to pornography as a sex education of sorts.
Peggy tackles the big issues like the effects of pornography, lacking definition of virginity, slut and prude shaming, the exponential rise in casual oral sex (female to male), young women becoming spectators rather than present to sexual experience, sexting, the problem of sexual assault, and the notion of hook-up culture. Peggy argues for intimate justice, the idea of reciprocal, mutually satisfying, joy filled, respectful and responsible sexual experiences.
In order to empower our young women for joy, equality, and agency in their sexuality, conversations must start at home -- and the earlier the better. Girls & Sex was at times an overwhelming read, but an essential pulse on the current landscape of female sexuality. Pick up your own copy today & discuss it with other parents and your own children.
For a teaser of some of Peggy's work, read "Parents need to talk to their daughters about the joys of sex, not just the dangers", an article posted in the Washington Post.