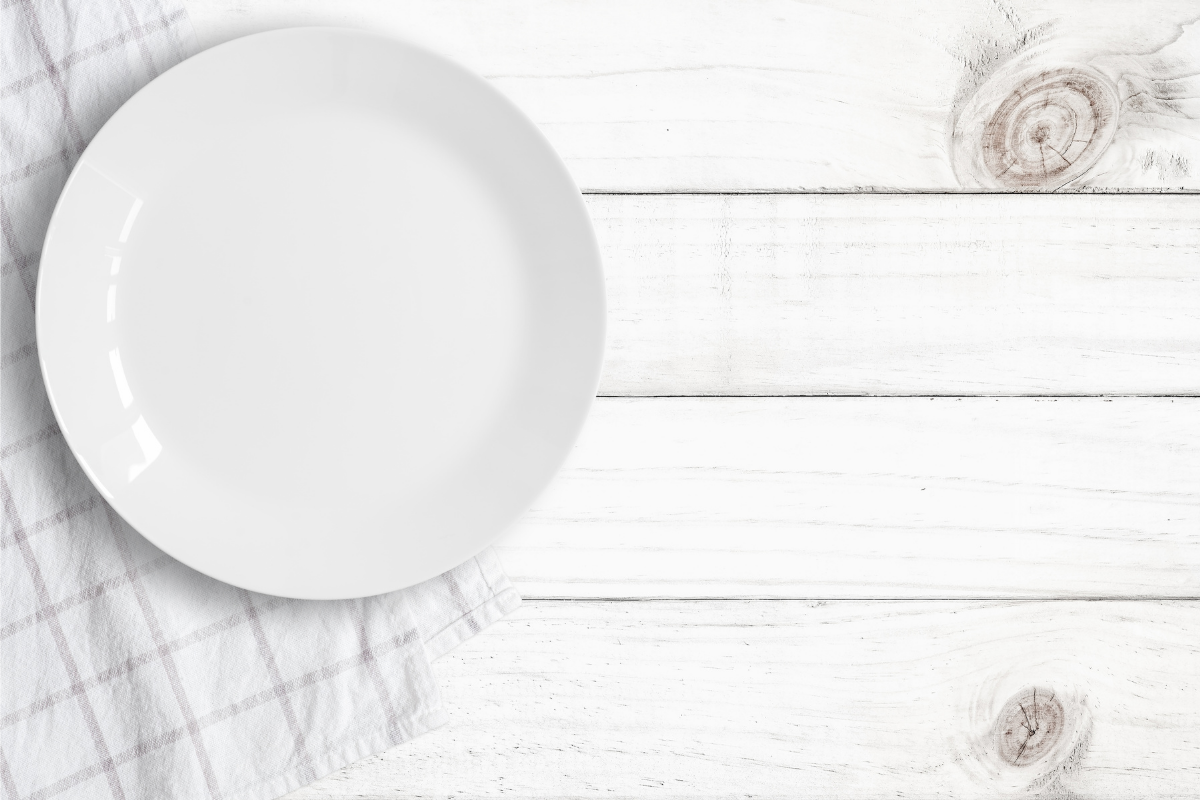 Eating Disorder Awareness Week: Diagnosis Spotlight
Posted by Makenna Clements on
In honor of NEDA's annual "Eating Disorder Awareness Week", I'd like to take the opportunity to shed some light on a lesser talked about diagnosis in the eating disorder family: ARFID.
I have had several conversations lately with colleagues in the field of eating disorder treatment and recovery- fellow therapists and dietitians included- who are noticing this diagnosis coming up more and more. This may be the result of heightened awareness and ability to recognize symptoms, part of an increase in the prevalence of eating disorders in association with COVID, or (perhaps most likely) a combination of these and other factors.
So what is ARFID?
ARFID (also known as: Avoidant/Restrictive Food Intake Disorder) is a diagnosis characterized by 1 or more of the following:
A lack of interest in food, eating, etc.
A fear of adverse consequences (e.g., choking, vomiting, gastrointestinal concerns) in response to eating.
Sensory sensitivities (dislike of textures, tastes, smells) contributing to food selectivity.
ARFID is NOT:
The same as being a "picky eater".
Related to fears of weight gain or poor body image.
Due to lack of access to nutritious food.
The direct result of another psychiatric disorder (though other disorders may co-occur).
In the case of ARFID, the individual suffers from impairments to overall functioning, such as:
Significant weight loss and/or disruptions in growth.
Significant nutritional deficiency.
Impairments to psychosocial functioning.
Though distinct in symptomology, ARFID is like other eating disorders in that treatment often incorporates a combination of medical, nutritional, and therapeutic support. This is because eating disorders are not simply psychological conditions, but carry medical and nutritional implications and risks.
*The information outlined above is intended purely for educational purposes, is not meant for diagnostic purposes, nor is it a replacement for medical/mental health intervention and care. For further information and resources, visit nationaleatingdiosorders.org
*Information adapted from Jennifer J. Thomas, PhD, Eating Disorders Clinical & Research Program, Mass. Gen. Hospital, Dept. of Psychiatry, Harvard Medical School
Christian Makenna Clements is a Licensed Marriage and Family Therapist #111159.