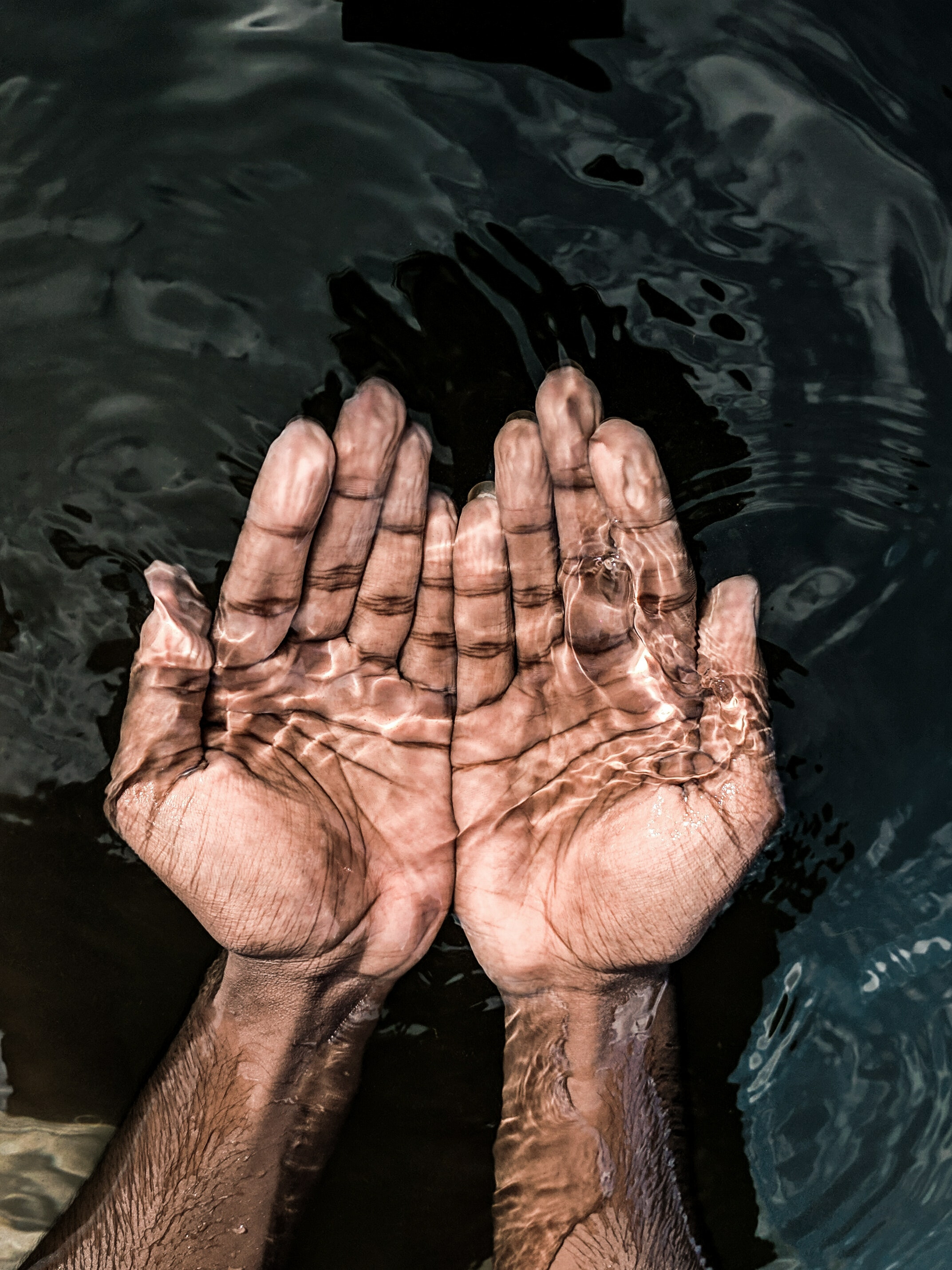 Dialectical Behavior Therapy - Part 1
Posted by Sarah Carter on
It sometimes feels like everything in the therapy field is an acronym, and DBT is no different! It stands for dialectic behavioral therapy, which is an evidence-based therapy that can help with mood, personality, eating, substance, or trauma-based disorders. It is multi-faceted in that it focuses on mindfulness, relational interactions, emotional regulation, and distress tolerance. Anyone who feels overwhelmed with emotions, as well as the behaviors that are used to cover those emotions, would benefit from DBT.
Mindfulness may sound like a pop-culture buzz word because it so often is heard on social media or other platforms as a method to living a holistic and healthy life. I didn't give mindfulness too much thought when I first became a therapist, but I've slowly but surely gained an understanding of how transformative it can be to try to live in the present moment and notice what's happening around you. It can take away the power anxiety has over us because anxiety lives in the future, not in the present. It can allow us to look non-judgmentally at ourselves, our emotions, and our thoughts as a first step of increasing our awareness of our mental state and triggers. For some, mindfulness is an evening walk noticing the sunset and chirping birds. For others, it's being grateful for moments of joy in the midst of a depressive episode. For still others, its journaling what they are experiencing and feeling. There is no right way, but it can be helpful to slow life down and notice what we are experiencing in the moment.
DBT also focuses on how we communicate in the different relationships in our lives. We learn how to communicate based on what has been modeled for us, which means we may learn to be direct, sarcastic, passive, or assertive depending on the environment in which we are raised. DBT can teach skills and basic templates to use when communicating that allow an authentic, non-judgmental, focused conversations. Often, we are too overwhelmed with emotion to articulate what we want, we blame the other person, or we struggle to stand up for ourselves. DBT can help us avoid those pitfalls and allow smoother communication.
While no therapy fits for everyone, I do think many people would benefit from different aspects of DBT. If you feel like some of the above interventions would be helpful for you, feel free to search for a DBT therapist to help you get started!
Sarah Carter is a Registered Associate Professional Clinical Counselor #6982. She is supervised by Lisa Lewis, LMFT# 112889.