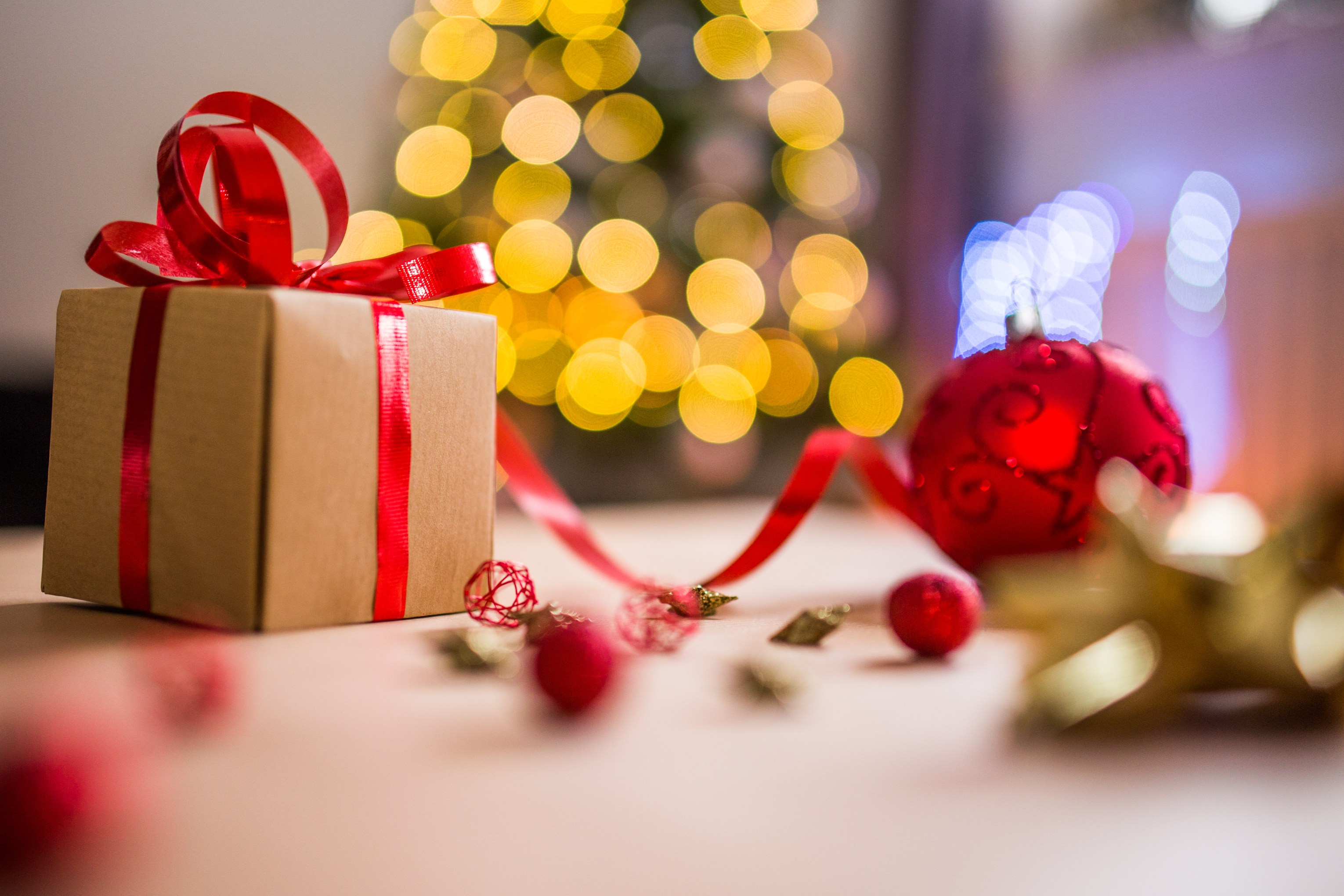 In our affluent area, it's not uncommon to hear parents lamenting of their children's materialism but unsure of how to change it. With the constant barrage of ads, marketing, and social media, we fight an uphill battle. Adults get easily sucked into "more, more, more" and the upward comparison of keeping up with the Jones', too. The best way to give your children's perspective and a healthy relationship with money is to model it. Talk about spending, companies you believe it, budgeting, giving, and saving. Help your child learn to save, spend, and give with money they receive as well. How you structure your holiday shopping is a great way to put your money where your mouth is, pun intended! A few ideas to mix it up:
Adventure gifts. Give gifts of time together rather than crossing things off your list. Create family memories by going to the zoo, trying an escape room activity, go wine tasting, head up to the mountains, go for a hike, out to a show, etc. Think of what your family may enjoy together. The possibilities are endless!
Pick names. Lesson the load by encouraging each person to shop for one other person. This may allow for more creativity, thoughtfulness, and intentionality in gift giving.
Set a limit. Make a budget for each person and stick to it. This can limit overspending and shift the culture of expectation in the family.
Serve together. In lieu of gifts, give your time and money to organizations in need. Adopt a family to gift, serve a hot meal to those in need, spend time partnering with those who already have boots on the ground in your community.
Donate to non-profits. Give money to an organization in your loved one's name. Find something he or she is passionate about.
Buy socially minded products. There are many organizations that offer high quality goods that also contribute to the makers living with empowerment, dignity, and purpose.
Give homemade gifts! If you're crafty or handy, make your own gifts for family members.
Balance the scales. In our family, we have created a tradition of giving a gift, donating to a charity, and gifting one adventure gift to each other. Each category has a set budget. This forces us to live within our means, not overspend, buy intentionally, and think outside ourselves.
Get creative! I recently heard of a family who goes downtown, gives each person a set amount of money, draws names, and then has an hour to shop for their person. There are points given for staying within budget, time limits, etc. At the end of the hour, everyone meets up for dinner to exchange gifts and stories.
Try new things that will help your family embrace a balanced relationship with money and spending this holiday season!