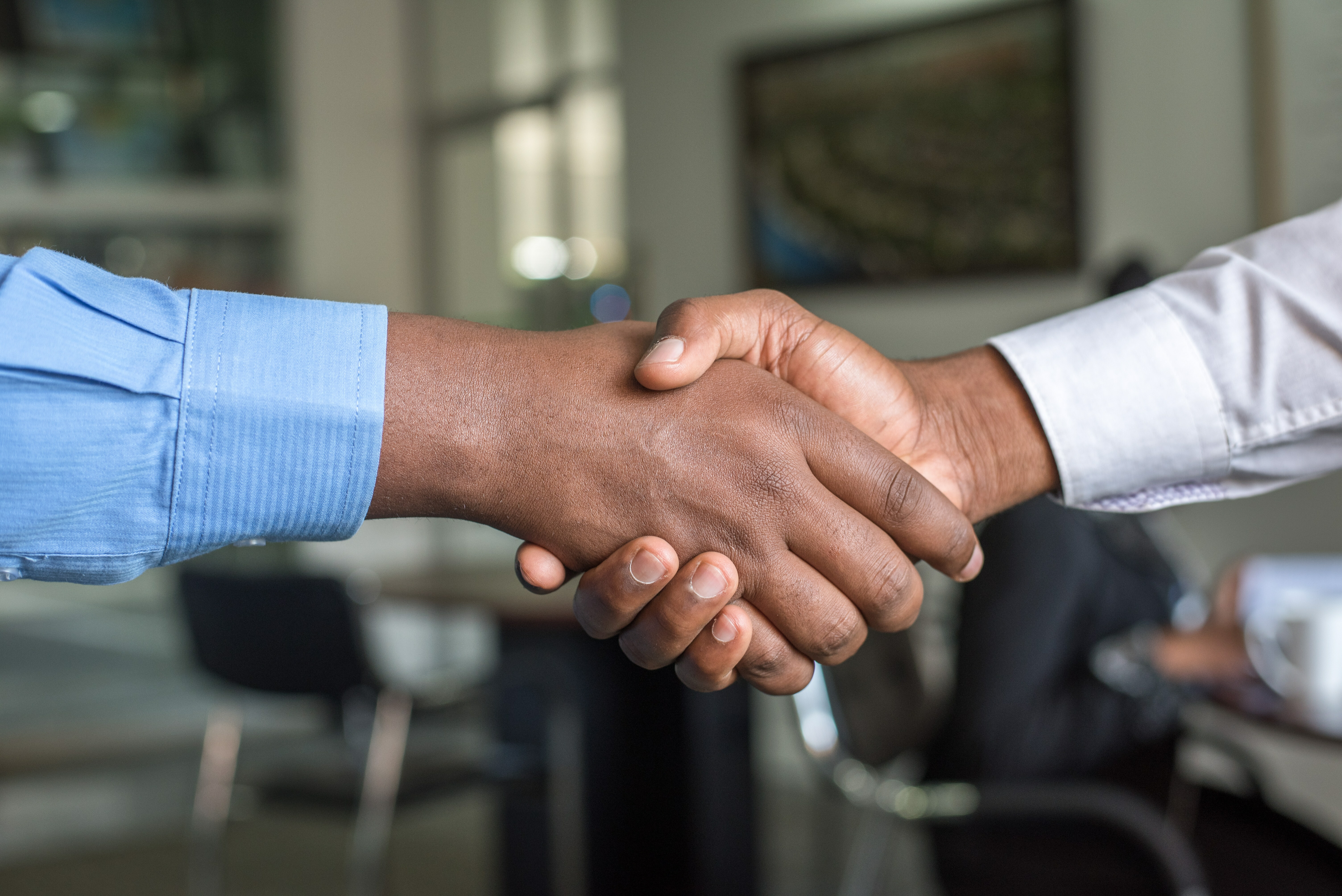 People say the first year of marriage is the hardest. I believe that the first year of marriage is the hardest for couples not only because two people are adjusting to a new life together but they are coming down from the high of wedding bliss and sinking their feet into the day to day responsibilities found in their new reality.
Marriage is described, first and foremost as the blending of two people. In this new blend the couple quickly learn that it is hard to fit two personalities, thoughts, ideas, beliefs and emotions into one person. This is when the quick and hard lesson of compromise is found.
Many often say that marriage is about compromise. It is not about winning the most arguments or having the power to always get your way. You learn that it is about give and take. It is about having someone on your team to help find solutions. You do not win all the arguments and sometimes you learn the arguments are not even worth having.
Below are some key thoughts about how to think about your intentions when in an argument and when to see the power of compromise as a tool:
Check in to see what your intentions of the argument are. Do you just want to win?
Listen to your partner with full intention. Reflect back what they tell you. Do they feel this is what they wanted to communicate?
Lastly, speak with intention. Words are powerful and they cannot be taken back. Weigh out the meaning of your words and think about how they will be interpreted. Be mindful and thoughtful of what is said especially when arguments become heated.
This blog was written by Natasha Griffin, Marriage and Family Therapist, Trainee. Natasha is supervised by Danielle Fitch LMFT #94672