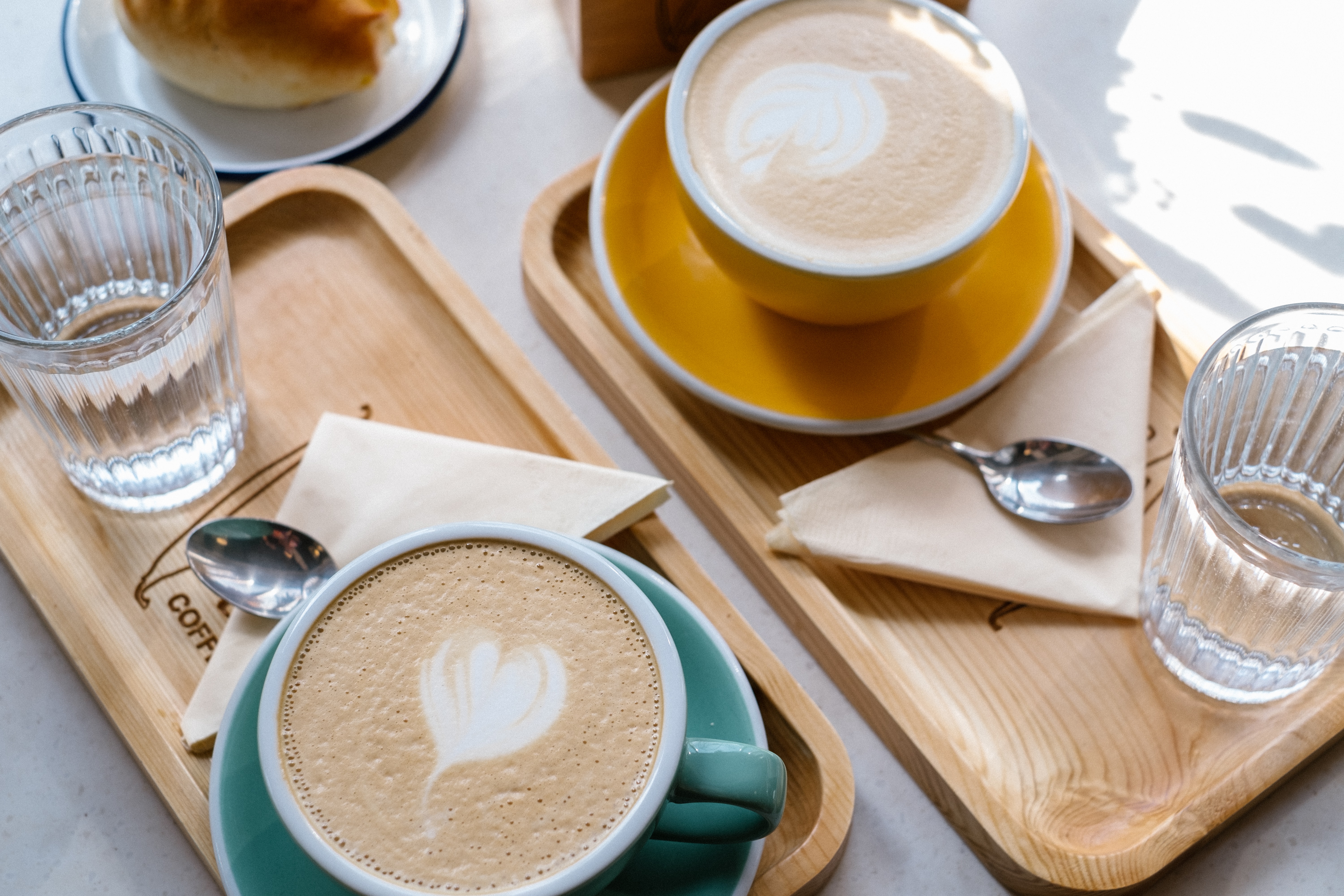 Stress and anxiety can have an effect on our mind and body. Normally, we sense these emotions somatically through stomach pains, headaches, jaw tightness or other bodily ailments. However, there are many ways we can feel stress and anxiety affecting our mind that is seldom spoken about. During this pandemic each of us have had an abrupt shift to their day to day structure, work life, family life, financials, etc. With each abrupt change comes the reminders of the unknown, the uncertainty all looming in the background. When we feel such uncertainty our brain enters survival mode. Some time has passed since the original shelter in place has been announced. This means for most of us, we have adapted to a new norm. However, just because our somatic sensations may have dissipated does not mean we have completely adapted and accepted a comfortable new norm. For many of us this new structure is still wrapped in uncertainty and feelings of loss of control. When feeling this way our mind begins to behave in certain ways:
We may feel like we are in a brain fog

We can find ourselves spacing out for hours at a time

We can feel like we are taking information in slower and with more effort

We can find ourselves forgetting things more easily
These are just a few examples of how our mind is affected when holding so much uncertainty. This is a crucial time for us to practice self love and patience. We must have patience for ourselves and remember that perfection is not something to strive for. We will make mistakes especially during these times, in doing so it gives us a chance to practice self love and slow down and be patient and understanding towards ourselves. With all the changes that have occured we find ourselves in a vulnerable position. We feel we are not able to control the things around us and this can cause fear and worry. No one in this life is perfect and we live in an imperfect world. I strongly encourage us to use this time to practice the strength of vulnerability and the power it has to heal.
Resources: Brown Brené. Daring Greatly: How the Courage to Be Vulnerable Transforms the Way We Live, Love, Parent, and Lead. Penguin Books Ltd, 2015.
This blog was written by Natasha Griffin, Trainee. Natasha is supervised by Danielle Fitch LMFT #94672