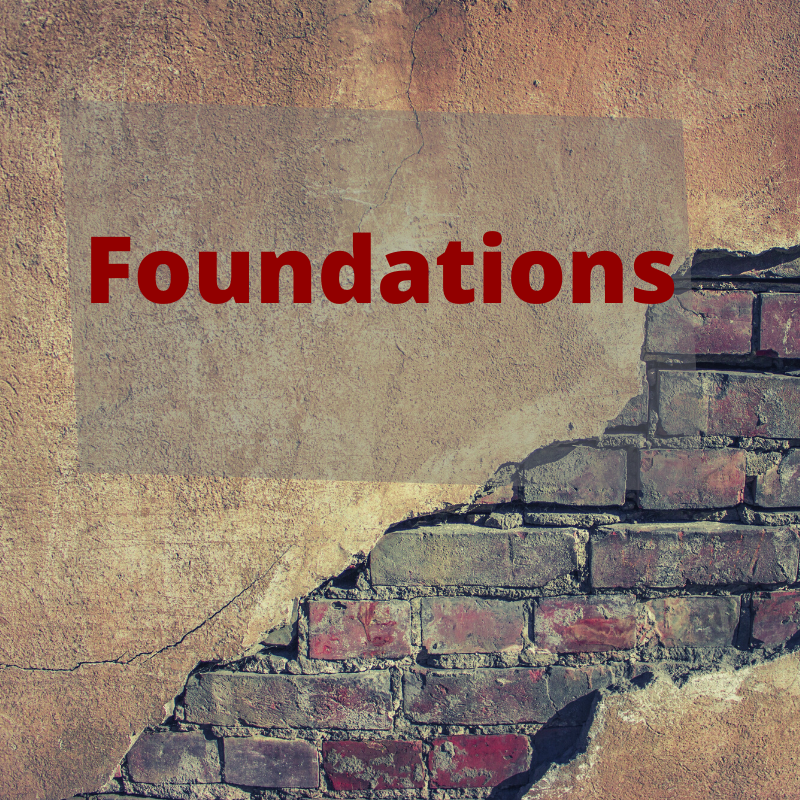 Every Tuesday, Wednesday
,
6:30 PM - 8:00 PM
Cost: $65.00
A process group for men facing compulsive sexual behaviors and sexual addictions.
The Schedule
Foundations currently has two groups, one on Tuesdays and another on Wednesday evenings, from 6:30pm to 8pm. The cost is $65 per session.
The Group
Foundations is the entry group at Community Presbyterian Counseling Center for men struggling with sexually addictive behaviors and compulsive sexual behaviors.
The Team
In a connected team of about six and a supportive, trained therapist, men can learn how to curb behaviors that they feel ruin their lives and the lives of those they love.
The Material
Our program covers the Patrick Carnes Facing the Shadow material and workbooks are provided.
The Contacts
Contact Alan Godfrey at (925) 820-1467 x617 and and ask about Foundations on Wednesdays. Alan is a Licensed Marriage and family therapist #102925