CPCC Staff
Our Staff
« Back to Staff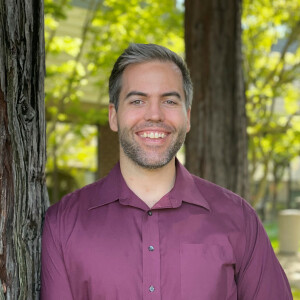 John Lombardi
Professional Clinical Counselor Trainee
office: (925) 290-7395
John is currently working toward his master's degree of Clinical Mental Health Counseling from Grand Canyon University. He earned a bachelor's degree of psychology from California State University, Stanislaus in Turlock and is a Professional Clinical Counselor trainee. John has several years of ministry experience working with teens and young adults as a lay counselor and is prepared to help individuals and couples who are seeking help through counseling. John takes an integrative psychotherapeutic approach, believing that the right theoretical approach is different for everyone's unique needs. John brings a posture of restoration and healing toward his clients so that they can thrive within their lives.
John's areas of interest include:
Young adults
Teens
Couples
Anxiety
Trauma
John has been married to his wife for three years and likes to live a healthy and active lifestyle. In his free time, he loves to explore the outdoors, play music on the drums, and read.
John Lombardi is a professional clinical counselor trainee. He is supervised by Brent Robery, LMFT #100423