CPCC Staff
Our Staff
« Back to Staff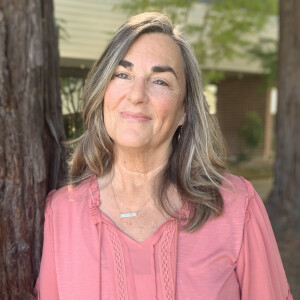 Lisa Lewis
Licensed Marriage and Family Therapist
office: (925) 388-9228
Lisa is a Licensed Marriage and Family Therapist (LMFT #112889) who has rejoined the CPCC staff in 2019. She graduated from JFK University and had been affiliated with the center from 2002-2008.
Lisa has a heart for working with women in life stage transitions as well as parents and grandparents of middle school through adult age children.
Lisa also spent 12 years teaching in the Counseling Psychology Department at JFK as an adjunct instructor.
Both personally and professionally Lisa brings life experience and training that can be of benefit to individuals and families seeking healing as well as tools to enhance relationships. She offers a specialty program for parents of adult children. Please see Wholehearted Parenting for more information.
Some of the issues that she can address with clients are:
Depression
Anxiety
Parenting skills
Life transitions
Women's issues
Blended Family/Step-parenting
Behavioral Addictions
Lisa believes in healing that includes mental, emotional, and spiritual awareness and insight while honoring the legacy that clients bring from their family history as well as the gift of healing and recovery that can be passed on to the next generation.