CPCC Staff
Our Staff
« Back to Staff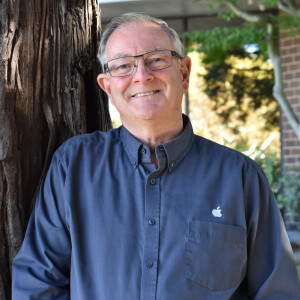 Fred Biby
Registered Associate Professional Clinical Counselor
office: 925.820.1467 x 605
Fred joined the CPCC family in 2018. He completed his Masters of Counseling degree from the Townsend Institute at the University of Concordia in Irvine, California. His model of training emphasizes individual development of the Character & Competence structure. Fred also received a Masters of Divinity degree from Talbot Seminary in La Mirada, California. He is a certified consultant in the Strengths Deployment Inventory.
Fred's desire is to create self-awareness in individuals that leads to the cultivation of productive relationships in marriages, families, friendships, and work relationships. Fred believes that God created us to experience safe and loving relationships where we experience a sense of belonging, value, and significance. Therapy provides the safe environment where all of us can experience our true selves and overcome the hurts and defense patterns we use to protect ourselves. Finding our true self is the ultimate prize of the therapeutic process.
Fred's passion and experience find expression in the areas of:
Conflict Resolution

Couples therapy

Anxiety & Fear

Depression

Stress

Psychoeducation

Goal Development

Spirituality

Parenting
Fred Biby is a Registered Associate Professional Clinical Counselor #6349. He is supervised by Brent Robery, LMFT # 100423.