CPCC Staff
Our Staff
« Back to Staff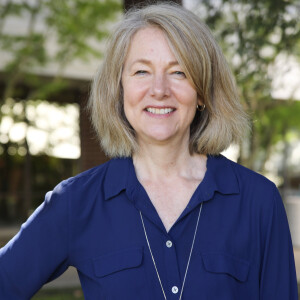 Nancy Walters
Licensed Marriage and Family Therapist
office: 510-854-0031
Nancy combines her background in pastoral ministry along with her education and training as a therapist to create a safe environment for individuals, couples and families to address personal and relational issues with sensitivity and compassion.
She has a particular interest in working with distressed couples and has completed Core Skill Training in Emotionally Focused Therapy (EFT), a highly effective attachment-based approach for working with couple relational conflict, and is in the process of becoming a certified EFT therapist. She is also part of our Sexual Recovery Program and has experience working with couples and individuals who are recovering from sexually compulsive and addictive behaviors.
Nancy draws upon therapeutic approaches including Internal Family Systems (IFS,) Dialectical Behavioral Training (DBT) and self-compassion which she incorporates in her individual work with clients to address issues of anxiety and depression.
Areas of experience:
Couples
Sexual compulsivity and addiction (couples and individuals)
Depression
Anxiety
Grief
Parenting Support
Premarital (Prepare/Enrich Certified)
Spirituality
She and her husband of 32 years are long-time Bay Area residents and Cal graduates. They have 2 adult children; a recently married daughter who lives nearby with her husband and a son who is currently serving in the military and stationed in San Diego.
Licensed Marriage and Family Therapist (LMFT #118704)