CPCC Staff
Our Staff
« Back to Staff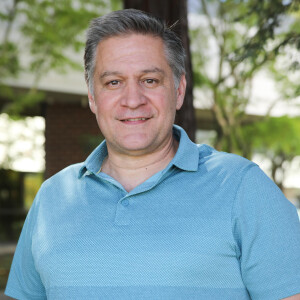 Brent Robery
Clinic Director/ Licensed Marriage and Family Therapist
office: 925-719-2517
Brent is a licensed Marriage and Family Therapist (#100423). He earned his M.A. in Clinical Mental Health Counseling from Regent University and B.A. in liberal studies from Columbia College. With over 25 years of real world experience, Brent transitioned from construction to counseling: from building buildings to building lives. Brent is prepared to meet the many mental health concerns of his clients from a Christian worldview and looks forward to working with his clients to helping facilitate change. He believes in change made through strong therapeutic relationship based on trust and respect and uses a variety of approaches to accomplish this.
Brent is part of the Sexual Recovery Program at CPCC. He specializes in working with men but also works with couples.
Brent enjoys working with a variety of ages from adolescence to adult and his interests include:
Addictions: chemical and sexual
ADHD
Pre-marital counseling
Couples/Marital counseling
Anger management
Depression
Anxiety
Other male related issues
Brent has been married for over 25 years, and has three sons. In his free time he enjoys spending time with family and smoking meat on the barbecue.