CPCC Staff
Our Staff
« Back to Staff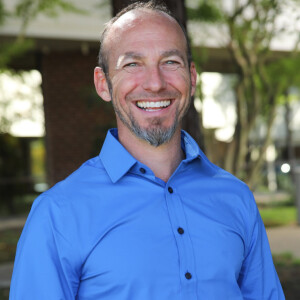 Chris Coble
Licensed Marriage and Family Therapist
office: 925-820-1467 x602
Chris joined CPCC in 2004. He has a Master of Science in Counseling with a specialization in Marriage and Family Therapy.
Chris utilizes a collaborative, therapeutic relationship as the primary source of growth, and healing -- by both modeling and engaging in empathy, compassion, and healthy boundaries. He enjoys walking alongside his clients, through their life experience, and seeing them heal, and mature into a joyful, thriving, mature self, that reflects their original creation. Blending multiple therapeutic theories (Attachment Theory, EMDR/AIP, Family Systems, etc), Chris offers a unique approach that combines empathy and education, thereby integrating and offering a holistic process of healing.
He enjoys helping clients heal the wounds of the past, to live a more joy-filled present, and works with clients who are dealing with:
Relationship Issues -- Couples, Individuals, Family
Low Self-esteem/self-worth
Shame
Life Direction
Anxiety
Separation/Divorce, and co-parenting
Marital Affairs
Pre-marital
Chris also works with CPCC's Sexual Recovery Program (SRP), working with individuals, couples, and groups.
He has taught Family Systems Theory, for the School of Education's Graduate Counseling Program at St. Mary's College, in Moraga.
Christopher "Chris" Coble is a Marriage and Family Therapist #48858.