CPCC Staff
Our Staff
« Back to Staff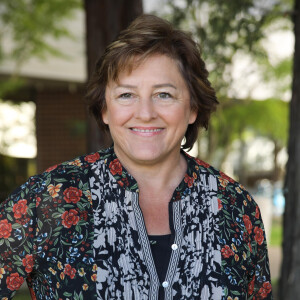 Ginny Mosby
Licensed Marriage and Family Therapist
office: 925-323-4727
Ginny joined CPCC in 2003 and obtained her Master of Science in Counseling at California State University Hayward. She is a Certified Partner Trauma Therapist (CPTT), Certified Sex Addiction Therapist (CSAT), a CSAT Supervisor through the International Institute of Trauma and Addiction Professionals, and a clinical supervisor. Additionally she has advanced training in EMDR and Sand Tray therapy.
Ginny combines her knowledge and training with her own experiences of trauma recovery to bring a sensitivity and attunement to the special needs of traumatized individuals. Her passion is to encourage and challenge people toward healing their wounds so they are able to engage in healthy and fulfilling relationships with God and others. While she specializes in sexual trauma recovery (abuse, addiction, assault), she also brings her experiences as a step-parent into working with blended families.
She helps people with:
Betrayed Partner Trauma
Sexual Addiction
Childhood sexual abuse
Sexual trauma
Post-traumatic stress disorder
Depression
Anxiety
Women's issues
Blended families
For more information about Ginny and her services, please visit www.GinnyMosbyCounseling.com. You can reach Ginny directly at 925.323.4727.
Virginia "Ginny" Mosby is a Licensed Marriage and Family Therapist #43184.